Services
Throughout the full engagement cycle, we ensure that our capabilities and expertise follow our clients' business strategies and connect with client teams to quickly achieve their desired goals. The collaboration cycle consists of individual projects that follow proven procedures and best practices.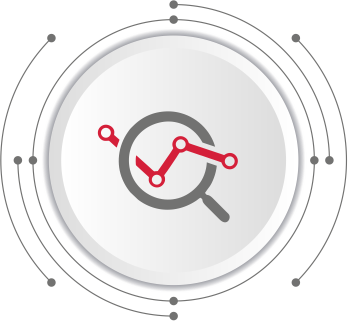 Analysis
Identification of needs,
opportunities, and risks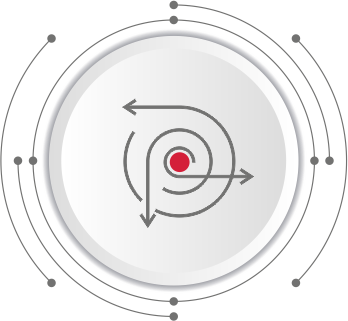 Proposal
Defining solutions and
processes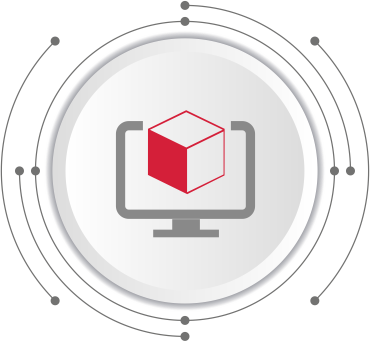 Concept
Confirmation of the
proposal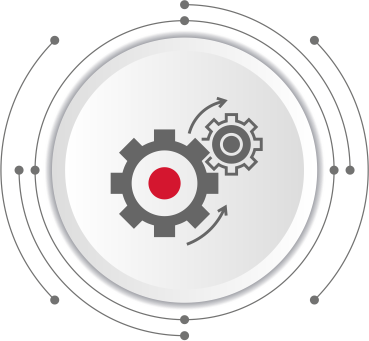 Implementation
Development and
integration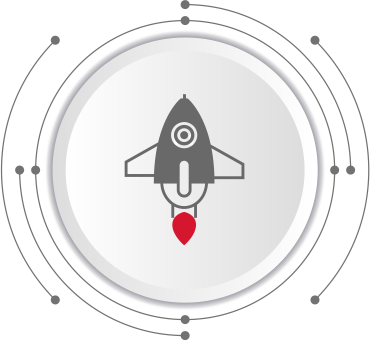 Solutions
Whatever your stage of digitisation, we can help you with complex and individual requirements.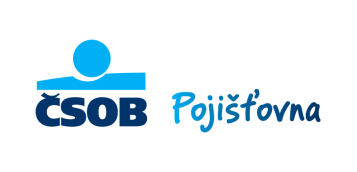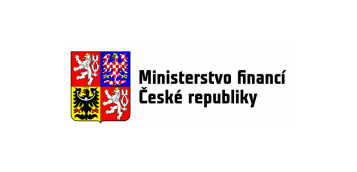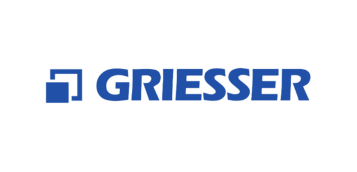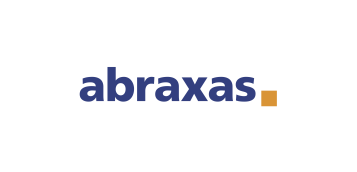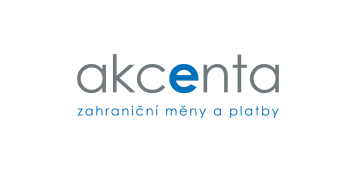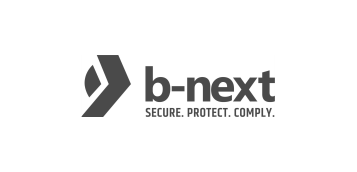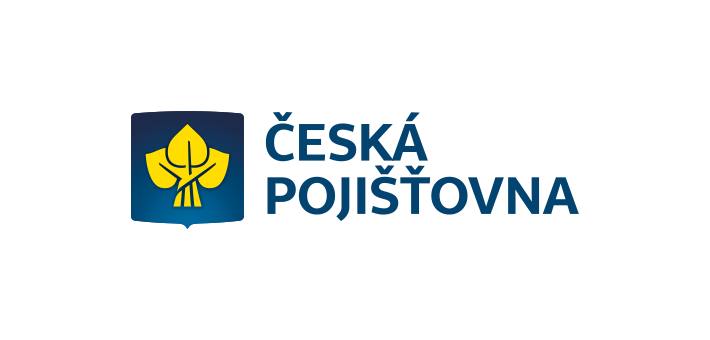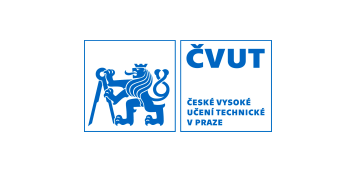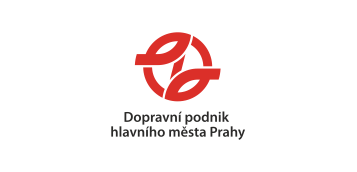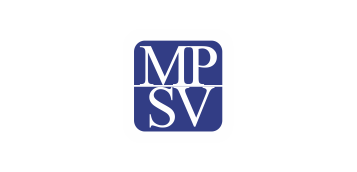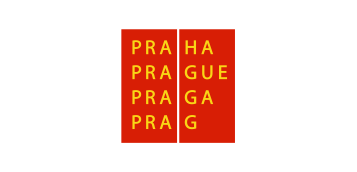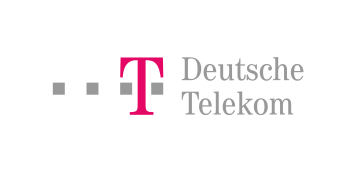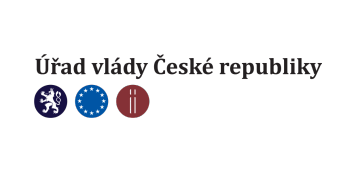 Liferay
An open-source tool developed in Java for creating business portals using portlets. Ideal tool for creating web content and aggregating applications in the form of portlets into a single website.

Adobe Experience Manager
Cloud native content creation and management tool. It helps in interaction with customers. Solves problems from website to e-commerce, also in the form of a mobile app.

Pentaho
A business intelligence tool that is used to create reports and data transformations. Open-source tool developed in Java.

Alfresco
Open-source document management tool. It provides a web interface to access documents from anywhere and makes them easier to search and retrieve along with versioning.

MidPoint
Open-source identity management system. A tool that is designed to centrally manage all identities within a company. It manages and sets up accounts in all target systems.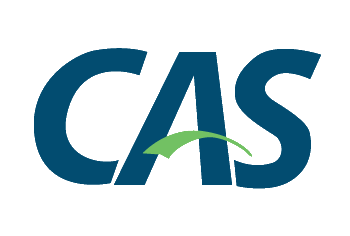 CAS
Open-source access management system. A great tool to centralize and unify login within your company. The bonus is a functional single sign-on method of logging into company systems.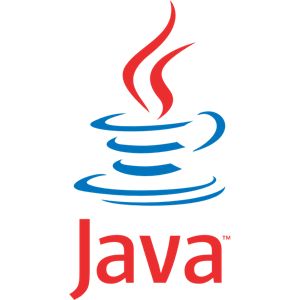 Java
An object-oriented programming language for creating applications and systems. Suitable for creating simple applications (J2SE), as well as for enterprise systems (J2EE) and mobile Android applications (J2ME).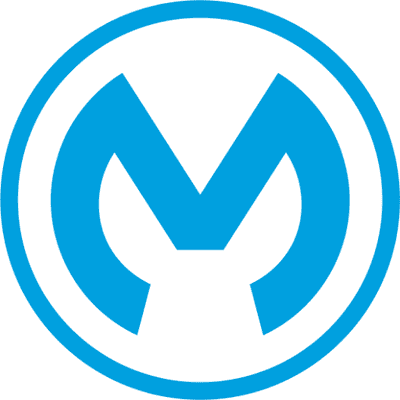 Mule ESB
Enterprise service bus forms the backbone system of any large company. It is the tool to which all other systems are connected. It solves the problem of compatibility between individual systems.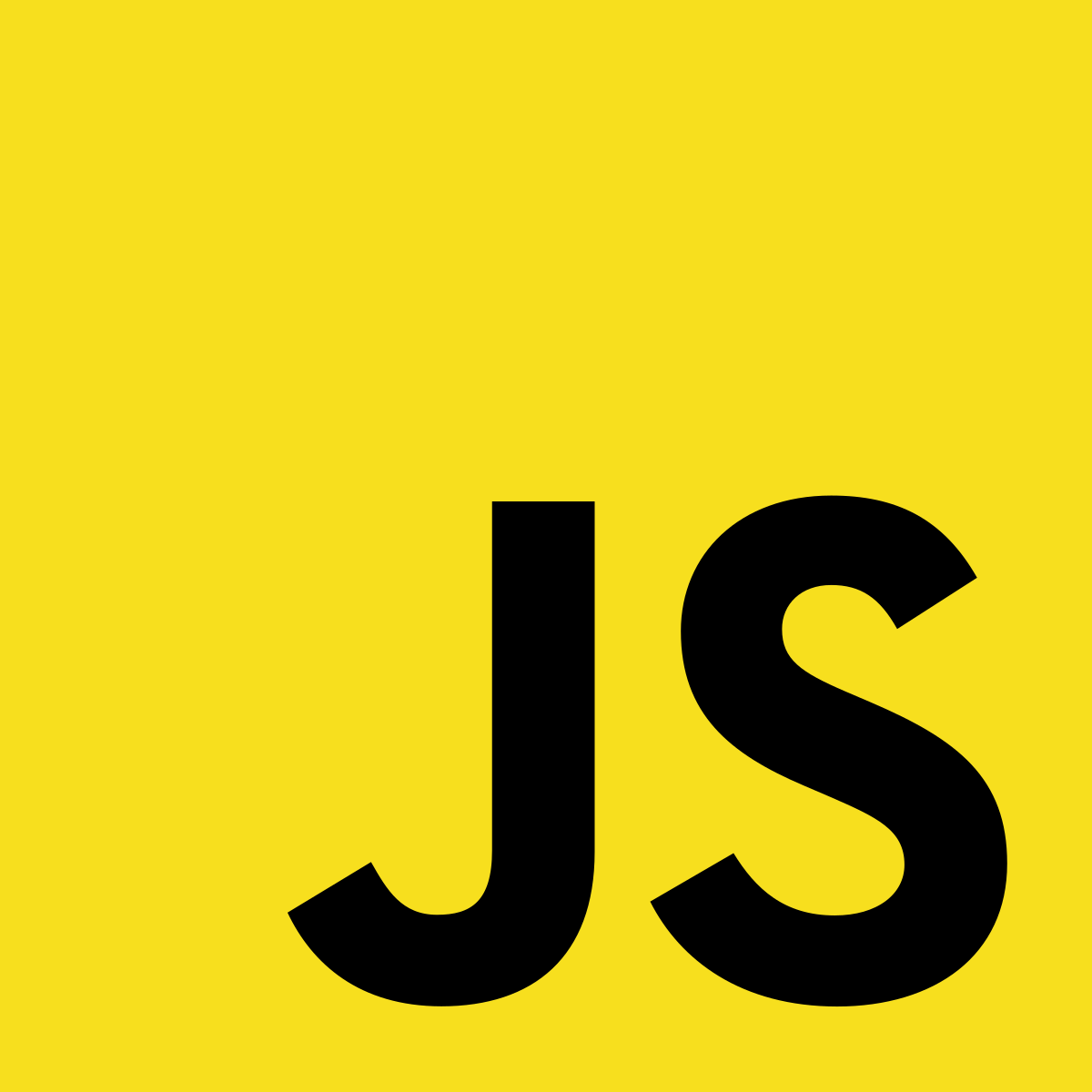 JavaScript
Even though it is a scripting language primarily used for creating web applications, it can be also used to create mobile applications or backend systems in appropriate frameworks.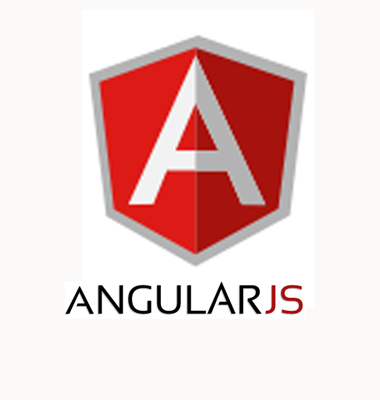 Angular
A web framework that is based on TypeScript. One of the most popular tools for creating web applications and websites.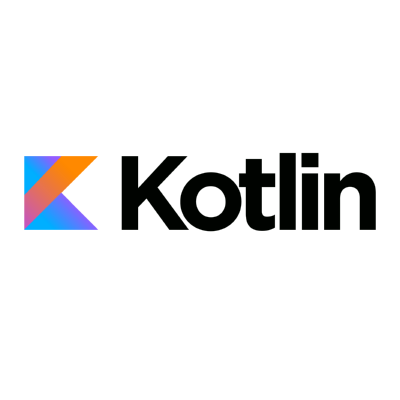 Kotlin
A programming language that is compatible with Java. The main domain is the development of native Android applications, but you can write anything in it thanks to its compatibility with Java Virtual Machine.

Elastic search
A tool for full-text search in documents. Great tool for working with log files generated by systems.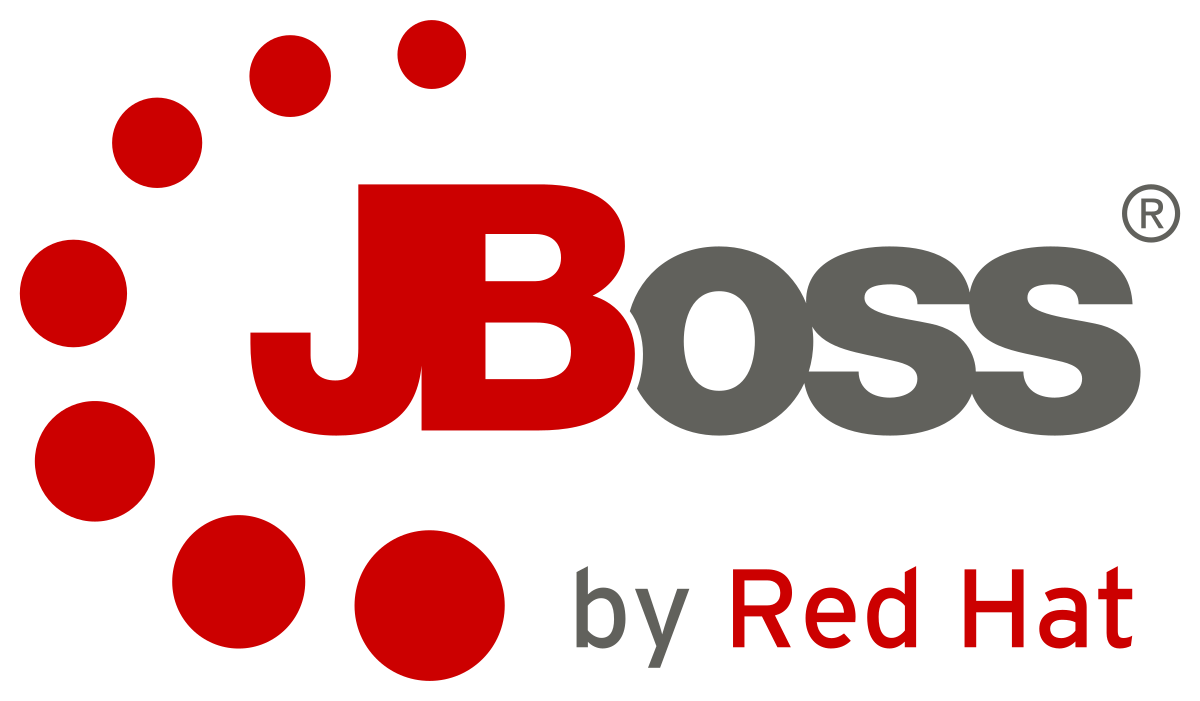 JBoss
JBoss is a Java EE-based application platform for developing, deploying, and hosting highly transactional applications and services developed in Java.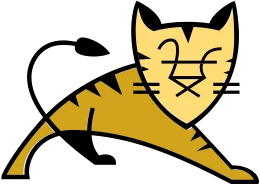 Tomcat
An open-source multiplatform application server that is designed to run Java enterprise applications.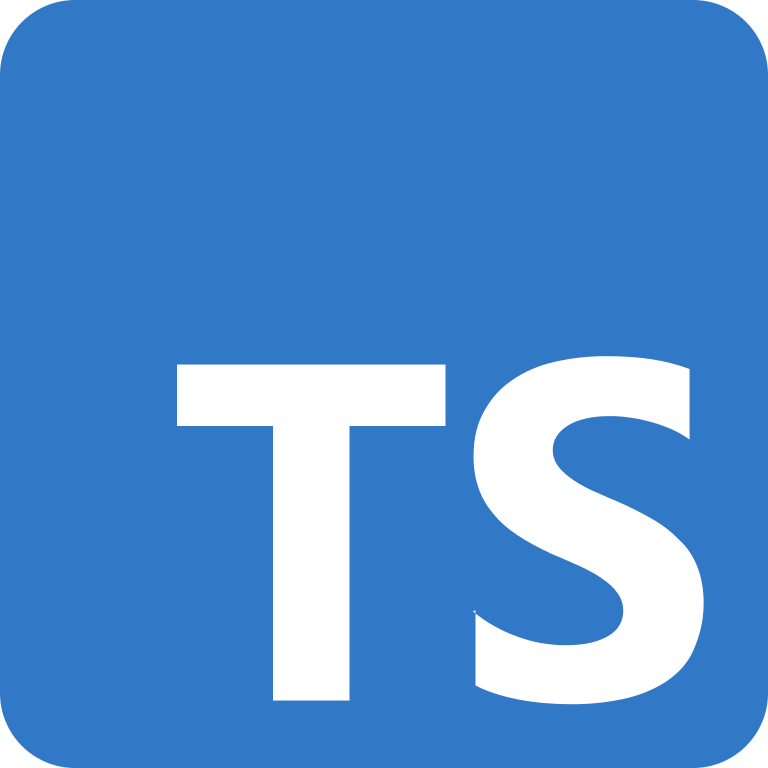 TypeScript
A scripting language that is a superstructure of JavaScript, into which it is compiled. It is a very popular alternative to JavaScript, mainly due to its strict typing.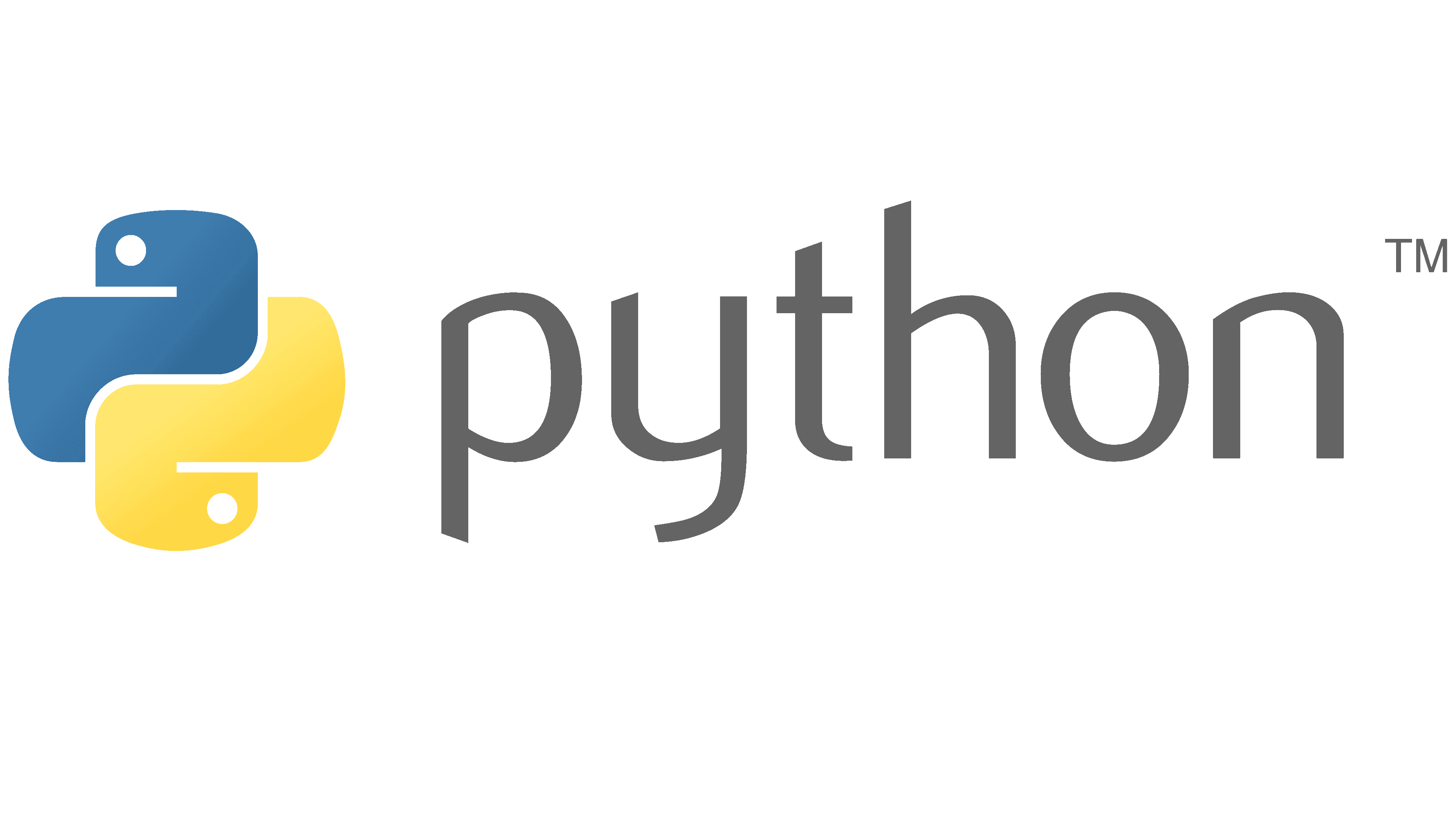 Python
A scripting language primarily designed for working with large amounts of data and for scientific and mathematical applications. Due to its simplicity and versatility, it is very popular and can be used to make web applications using the Django framework.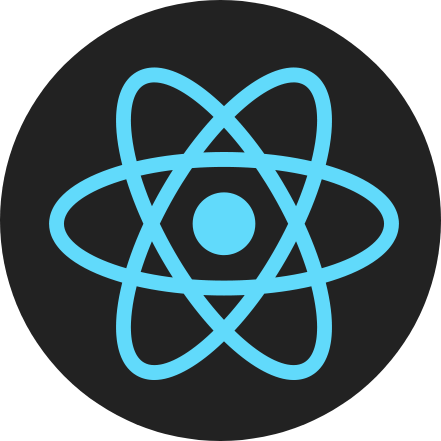 React.js
The most popular JavaScript Framework for creating web applications. Ideal tool for agile web and anyhere else, where data does not even heat up.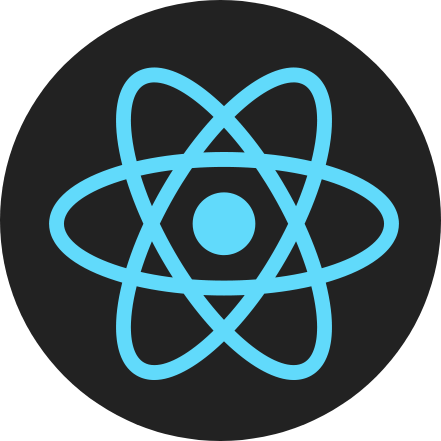 React Native
The bigger brother of React.js, which is used for creating mobile applications. A very popular framework, as developing in it is similar to creating a web page. The resulting code can be used to generate clients on all mobile operating systems.
Vue.js
JavaScript Framework for creating web applications, which was created as an alternative to React.js. The main advantage is the ease of working with it, as it was created for the purpose of rapid prototyping of websites.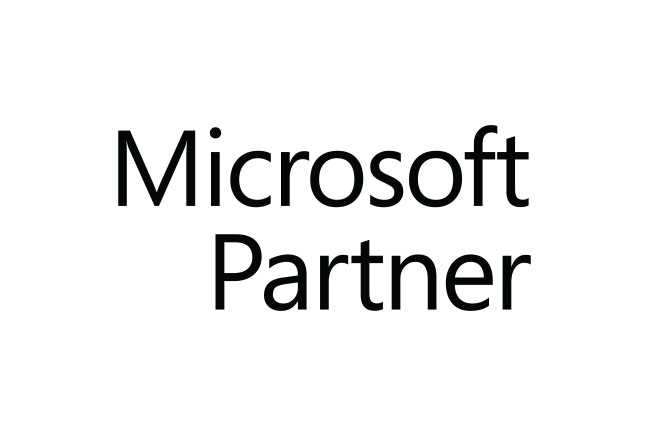 Microsoft Partner
Microsoft offers a comprehensive solution for everyone. From end users to the largest corporations. Our portfolio also includes a range of products and services that help simplify and accelerate business processes.
We love Open Source. Open standards allow independent development of systems and save our clients money on licensing fees. However, in many cases, we also use "Enterprise" products from leading manufacturers on the market. Regardless, we build our solutions on platforms that are proven over the years – even on critical systems and in highly available architectures.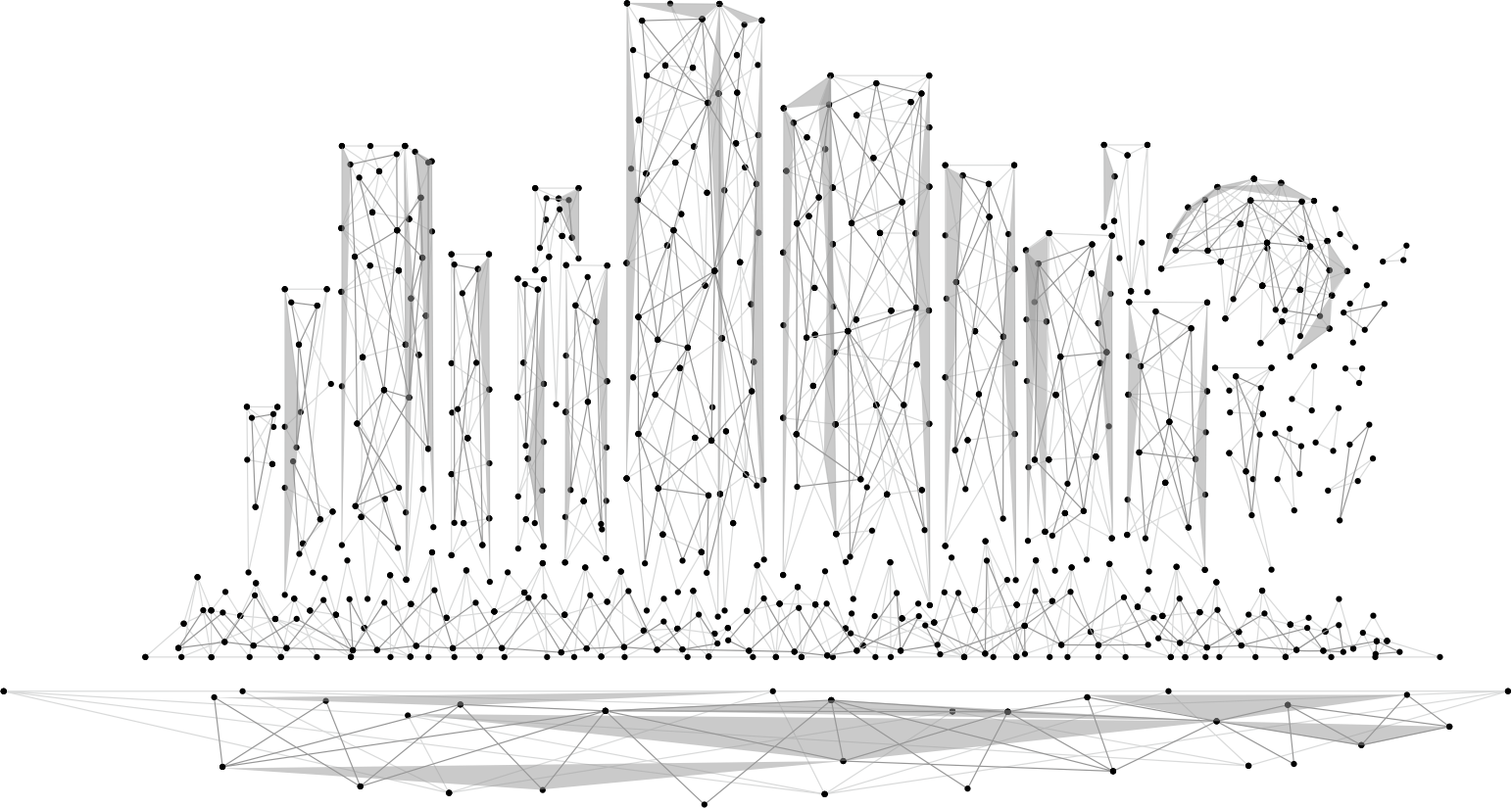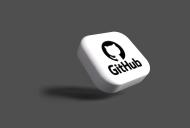 24.03.2023
Github shields by shields.io
Shields.io is an open source solution for quickly view a project's current state. It is intended for GitHub-based websites, and open repositories. The service is also used by well-known projects like Vue.js, Bootstrap, and VS Code and delivers over 870 million unique tags per month.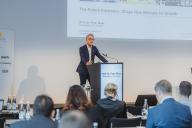 17.10.2022
InsuranceCom CE 2022 - Cleverbee supported the leading independent platform for insurance executives
InsuranceCom CE 2022 - Cleverbee supported the leading independent platform for insurance executives in Switzerland, Germany, Austria and Liechtenstein, held on the 4th and 5th October 2022 in Zurich, Switzerland. The main theme of this year's event was "Creating new ways to growth" and it was a logical link to the turbulent events of the last two years, when the foundations of society and the economy were shaken. Traditional insurance business models are thus being challenged by sustainability issues, emerging risks and the accelerating digital economy.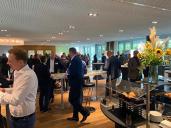 06.10.2022
Cleverbee was a silver partner of the leading Swiss conference "Digital Business Transformation Forum" on 29 September 2022 in Zurich.
As a silver partner of the event, Cleverbee supported a major community platform that brings together Swiss business leaders responsible for transformation processes, new business models and digitalization in their companies.