Accelerate growth and strengthen your competitive advantage with our solutions. Combine your vision with our know-how. With proven technologies and an innovative approach, we will bring your vision to the digital world.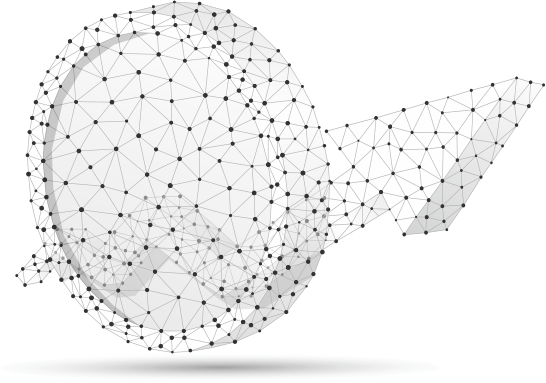 For over 20 years, we have been helping businesses and corporations in the Czech Republic, Switzerland and other European countries with digitalization. We have expertise across industries ranging from insurance and finance to automotive and state administration.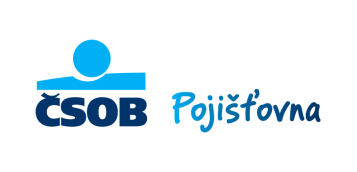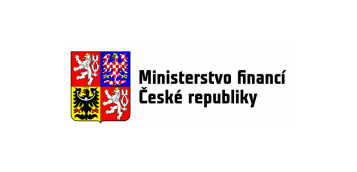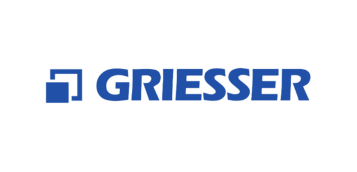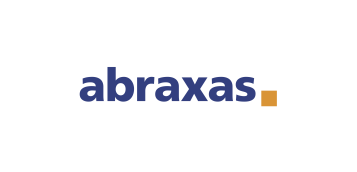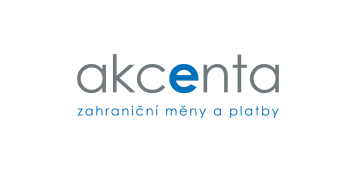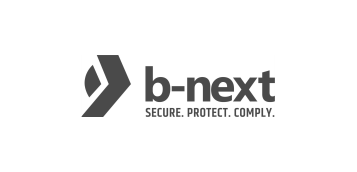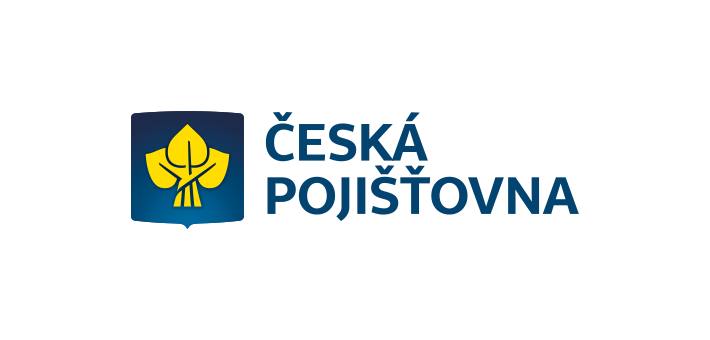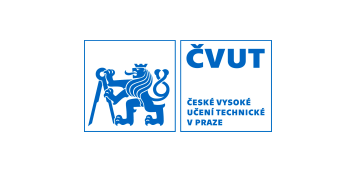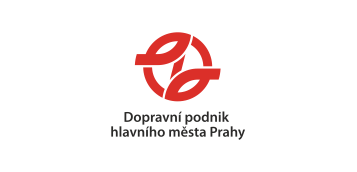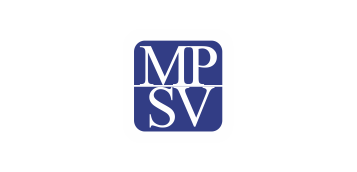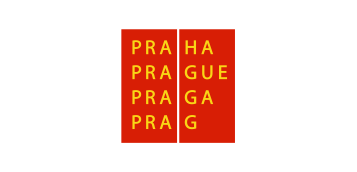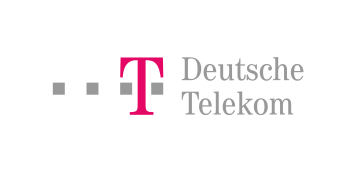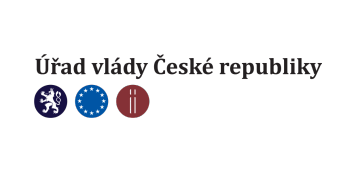 Our approach
Our goal is long-term partnerships. This is how we can respond most quickly and efficiently to our clients' needs and requirements. Mutual trust and synergy provide cost optimization and fast results with maximum effect.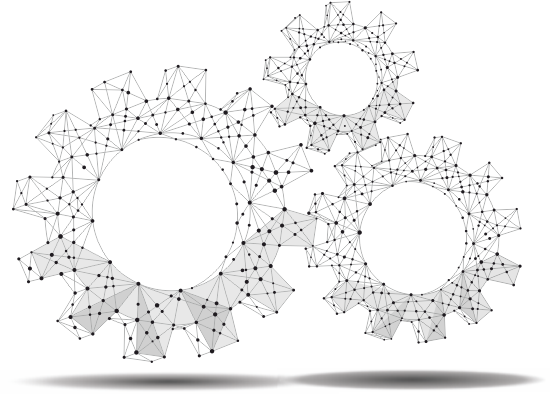 In person and remotely

We streamline work and optimize costs – we work directly at the client's site and remotely as needed.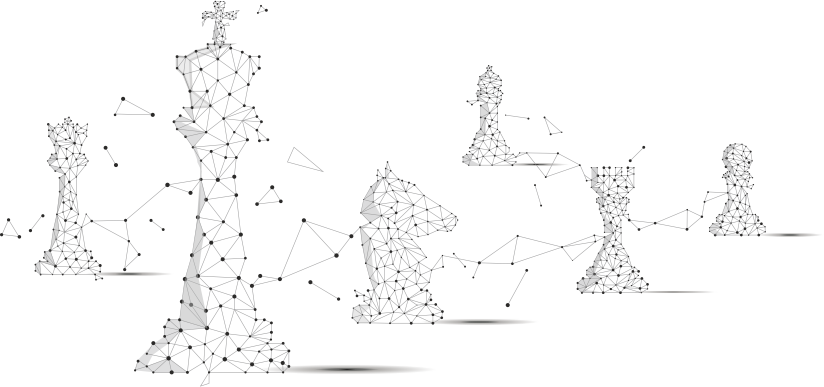 Together and individually

Our project teams work like a machine, saving clients time and money. Dedicated experts can fill in missing capacities and know-how for specific competencies.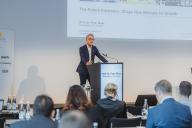 17.10.2022
InsuranceCom CE 2022 - Cleverbee supported the leading independent platform for insurance executives
InsuranceCom CE 2022 - Cleverbee supported the leading independent platform for insurance executives in Switzerland, Germany, Austria and Liechtenstein, held on the 4th and 5th October 2022 in Zurich, Switzerland. The main theme of this year's event was "Creating new ways to growth" and it was a logical link to the turbulent events of the last two years, when the foundations of society and the economy were shaken. Traditional insurance business models are thus being challenged by sustainability issues, emerging risks and the accelerating digital economy.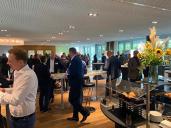 06.10.2022
Cleverbee was a silver partner of the leading Swiss conference "Digital Business Transformation Forum" on 29 September 2022 in Zurich.
As a silver partner of the event, Cleverbee supported a major community platform that brings together Swiss business leaders responsible for transformation processes, new business models and digitalization in their companies.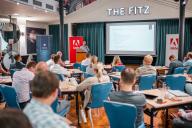 06.10.2022
Digital Enterprise and Security 2022
The increasingly frequent cyber attacks do no longer aim only at state-owned enterprises and public authorities, but it is also companies in commericial sphere facing them on a daily basis. One of the few positive consequences of the COVID-19 pandemic has been the acceleration of the digitization of business processes and the need for remote working and communication. There is no doubt this led to an overall increased efficiency in businesses. But, in addition to increased efficiency, digitalization also brings with it security risks that cannot be underestimated.