Accelerate growth and strengthen your competitive advantage with our solutions. Combine your vision with our know-how. With proven technologies and an innovative approach, we will bring your vision to the digital world.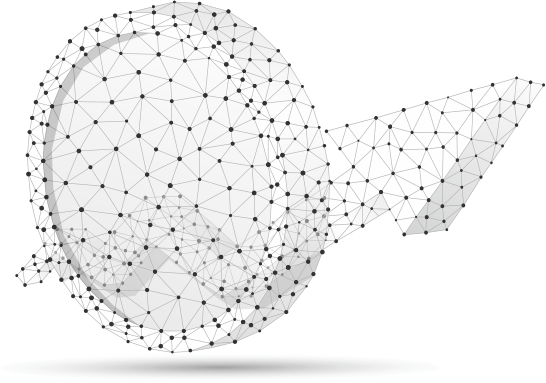 For over 20 years, we have been helping businesses and corporations in the Czech Republic, Switzerland and other European countries with digitalization. We have expertise across industries ranging from insurance and finance to automotive and state administration.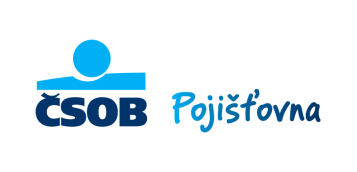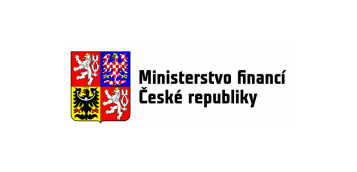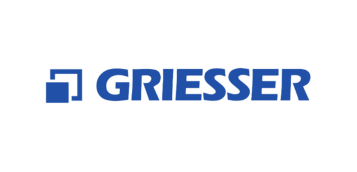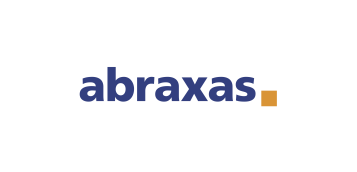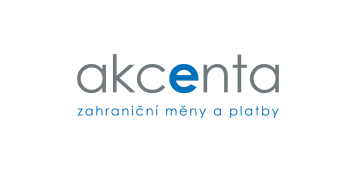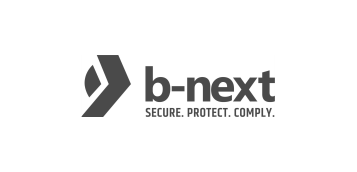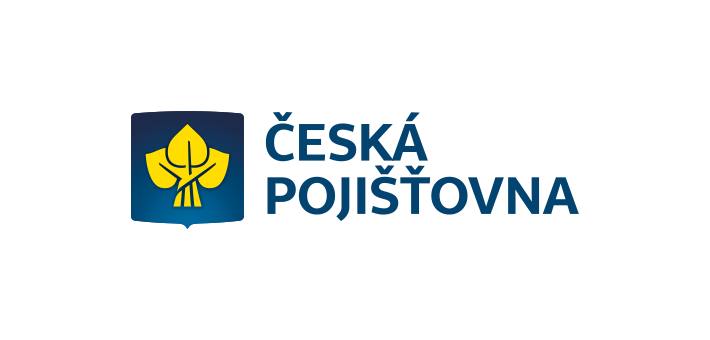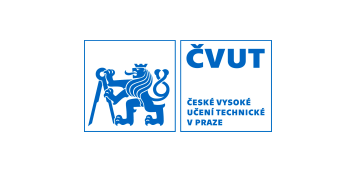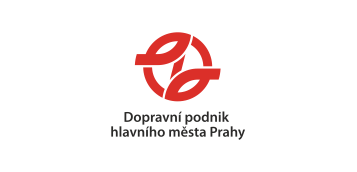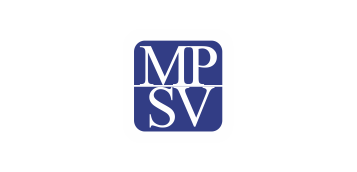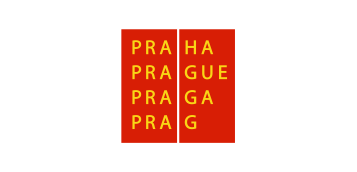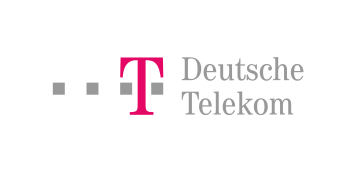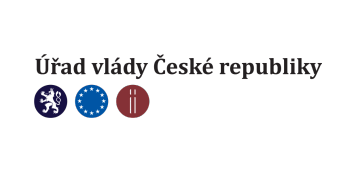 Our approach
Our goal is long-term partnerships. This is how we can respond most quickly and efficiently to our clients' needs and requirements. Mutual trust and synergy provide cost optimization and fast results with maximum effect.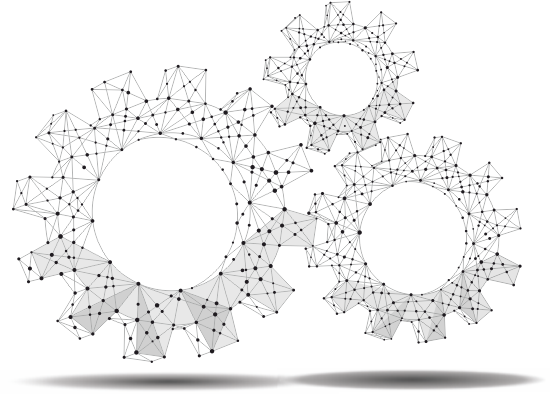 In person and remotely

We streamline work and optimize costs – we work directly at the client's site and remotely as needed.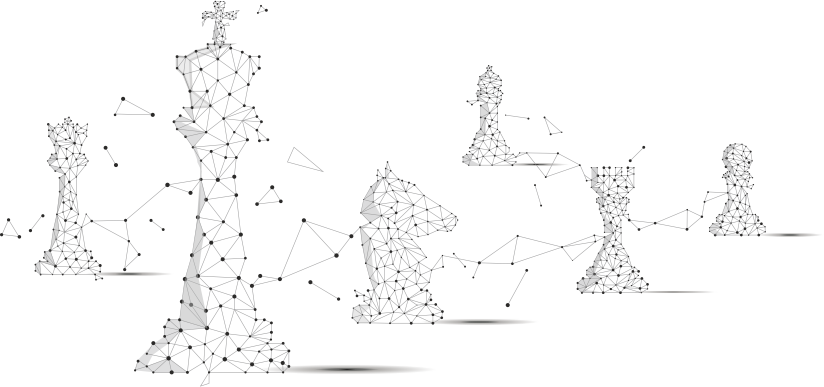 Together and individually

Our project teams work like a machine, saving clients time and money. Dedicated experts can fill in missing capacities and know-how for specific competencies.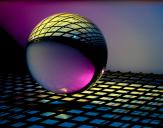 05.09.2023
Microservices in the world of Liferay 7
The architecture of software systems is opening up new possibilities due to modern technological trends. Microservices management is becoming a key factor in today's environment where agility, scalability and independence from different components are key success factors. And it is in this respect that the open source platform Liferay 7 proves not to be left behind!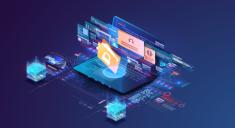 31.07.2023
A single and secure login to all your apps in one place
In today's technologically interconnected world, software tools play a key role in providing reliable and secure services. One such tool is Apereo CAS, which we use at Cleverbee to fully support our projects and customers. In the following lines, we'll take a closer look at what Apereo CAS is, and why it has become a popular tool not only in the higher education sector, but also among global corporations and smaller specialist institutions.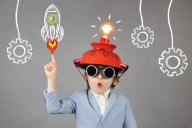 17.07.2023
New dimension of effective decision making with Pentaho Business Intelligence
In today's business world, having the right information at the right time is critical. Today, data is the fuel that drives business growth and success. Yet collecting, analyzing, and interpreting data can be a daunting task that often hinders a company's potential. Fortunately, there is a solution that can help you fully leverage the power of data - Pentaho Business Intelligence (BI). As a provider and implementer of this technology, we bring you a comprehensive view of the capabilities.