Cleverbee is a Czech-Swiss company with a 20-year history. We are IT professionals and we develop, integrate and test software. We are digitizing the largest insurance companies, banks, industry and state administration. We digitize documents, processes and visions. Our solutions help people meet their business goals, simplify business processes and make life easier for employees. We enjoy our work and we have implemented hundreds of projects all over Europe.
A stable team of experts is our basis, and quality and precision our standard.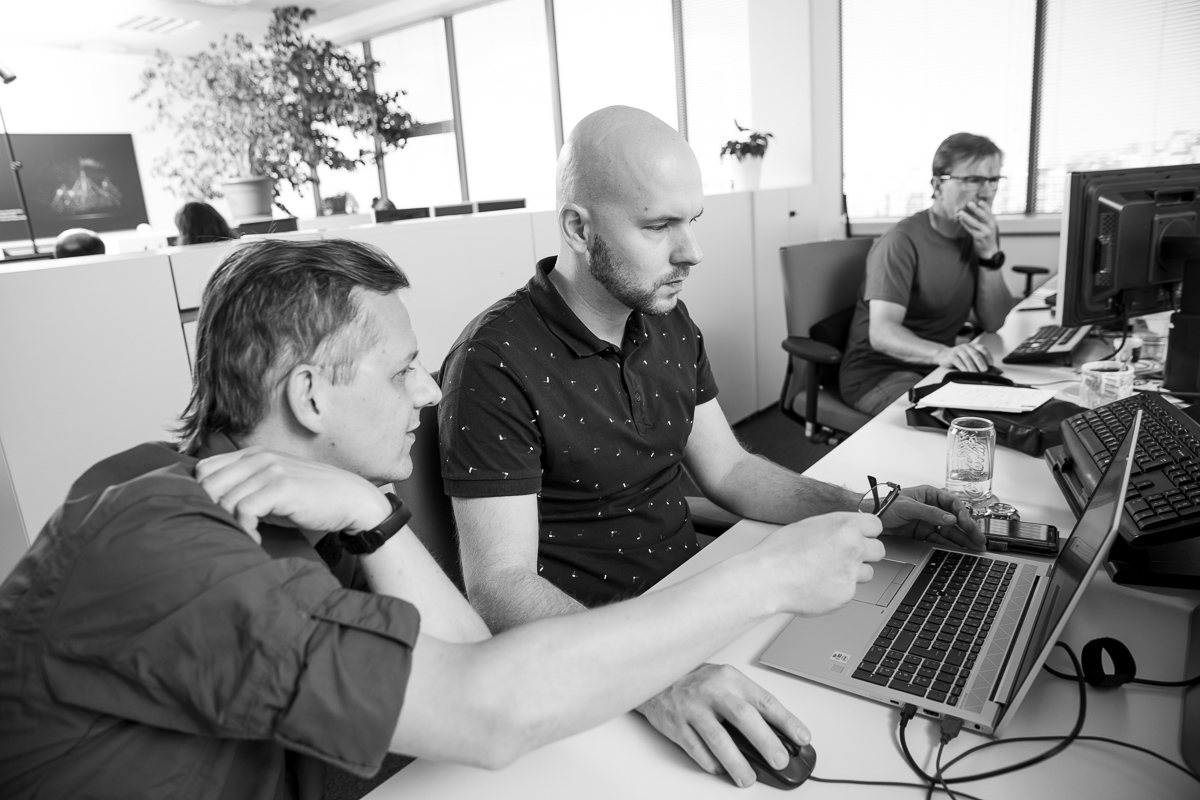 We will transfer your processes to the digital world.
| | |
| --- | --- |
| | What's new |
Why is it necessary to map and model business processes?
It is the only way to deliver a system that has a real chance to improve something and support properly set up business processes ... read more.
A revolution in identity verification?
The password authentication method has proven to be vulnerable and is therefore often supplemented with higher authentication factors ... read more.
| | |
| --- | --- |
| | We are growing |
We are looking for new members for our stable and well-coordinated team to participate in projects for our clients in the Czech Republic and Switzerland. Don't get lost in the crowd and join us!
Currently open positions:
FE Developer / Angular Developer
JAVA Developer
Senior JAVA Developer / Liferay Architect
Would you like to join us for a cup of JAVA coffee?
Our clients
Our clients are major companies across industries. Our solutions help them simplify processes, increase work efficiency and develop their business. We are especially proud of our long-term partnerships, some of which have lasted for over ten years.