Cleverbee is a Czech-Swiss company with a 20-year history. We are IT professionals and we develop, integrate and test software. We are digitizing the largest insurance companies, banks, industry and state administration. We digitize documents, processes and visions. Our solutions help people meet their business goals, simplify business processes and make life easier for employees. We enjoy our work and we have implemented hundreds of projects all over Europe.
A stable team of experts is our basis, and quality and precision our standard.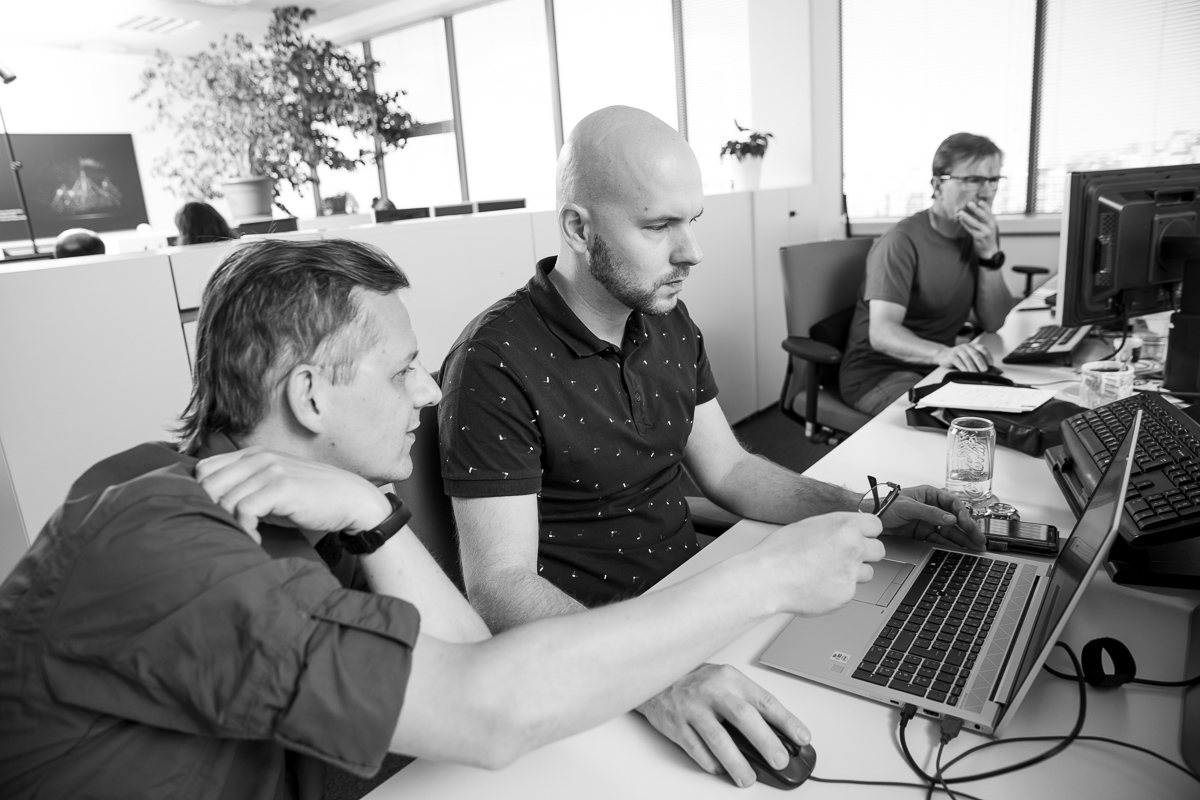 We will transfer your processes to the digital world.
| | |
| --- | --- |
| | What's new |
Cleverbee is celebrating its birthday!
This year marks the 20th anniversary of the company's establishment. Follow us and celebrate with us!
Reporting insurance claims online
Clients of ČSOB Insurance can now conveniently report insurance claims online from wherever they need to. How does this work?
Gartner's Magic Quadrant 2021
Liferay has been named the leader of DXP platforms for the eleventh time.
| | |
| --- | --- |
| | We are growing |
We are looking for new members for our stable and well-coordinated team to participate in projects for our clients in the Czech Republic and Switzerland. Don't get lost in the crowd and join us!
Currently open positions:
FE Developer / Angular Developer
JAVA Developer
Senior JAVA Developer / Liferay Architect
Would you like to join us for a cup of JAVA coffee?
Our clients
Our clients are major companies across industries. Our solutions help them simplify processes, increase work efficiency and develop their business. We are especially proud of our long-term partnerships, some of which have lasted for over ten years.