Why work for us?
At Cleverbee, we pride ourselves on quality, precision and a good team spirit. The most important thing that helps us to maintain these values is a diverse but close-knit team.
We value our people because they are the most valuable thing we have.
It is easier to achieve quality results in a positive work environment, which is why employee satisfaction and creating a good spirit in the team are important to us. We offer benefits, promote health and organize amazing company events.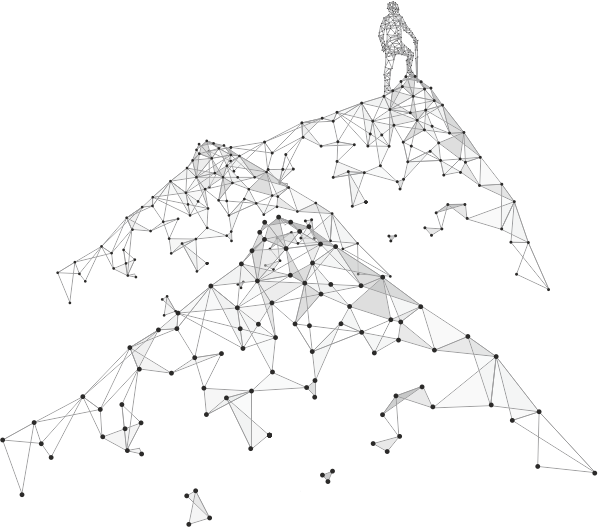 We are currently looking for colleagues:
Full-stack Developer
Praha / Hradec Králové / Full-time / Part-time / Freelance
Junior Java Developer
Praha / Hradec Králové / Full-time / also suitable for graduates
Java Developer
Praha / Hradec Králové / Full-time / Freelance
System Administrátor
Praha / Full-time / Freelance / also suitable for graduates
If you haven't found a position in our offer that matches your focus and experience but would still like to work with us, please stay in touch. A suitable position may become available soon and then we will be able to contact you on a priority basis.
I WANT TO STAY IN TOUCH
It goes fast at every stage of your career
We have something to offer, whatever stage of your career you are at: as a student or recent graduate – or those looking for a change – to the most experienced individuals who will be setting the direction of Cleverbee with us.
Our recruitment process is friendly, uncomplicated and fast, and you can always count on feedback.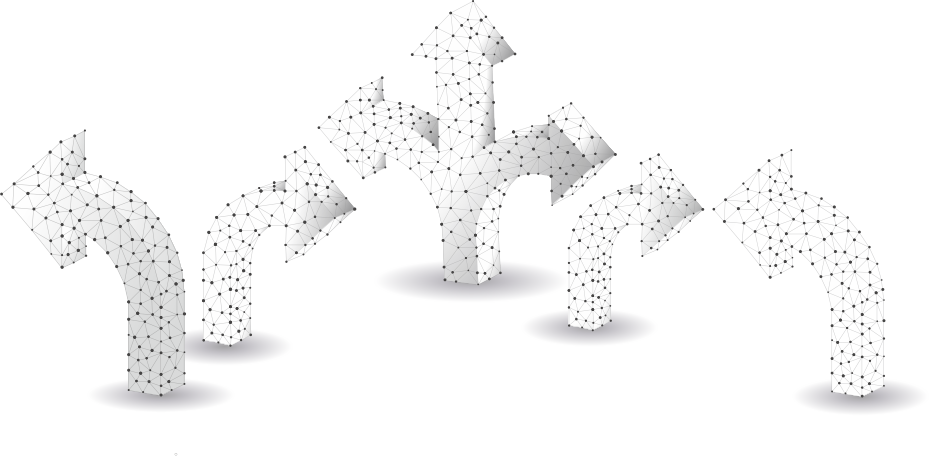 Don't get lost in the crowd – develop with us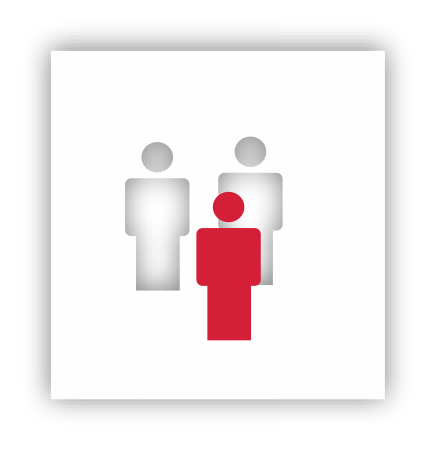 At Cleverbee, you won't get lost in the crowd
We employ excellent professionals. We invest in their training, mentoring, and personal development. If you care about where, for whom and with whom you work, and if you prefer a good group to an anonymous crowd and quality over quantity, then you are welcome!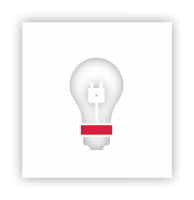 Create your own career path
You can succeed as a developer or manager, or perhaps you can become an architect. We like to develop people and we know how to do it. We will work together with you to help you maximize your potential, whatever it may be. At Cleverbee, it's not important to choose a direction right from the start.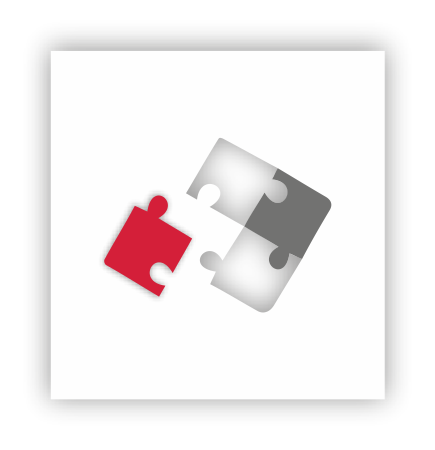 Have fun both at work and outside of work
You will be more productive and successful in a well-organised and pleasant environment. Unlike large corporations, we are a company with a family atmosphere. We take regular trips to see nature and to have fun, and we participate in sporting events.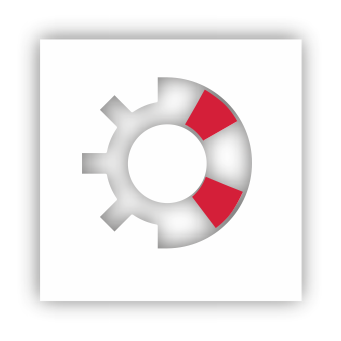 We will support you
Not only will you work together with great colleagues on interesting projects and learn from each other, but you will also enjoy a number of benefits in the form of home-office, an extra week of vacation, regular refreshments – fruit days, an educational program, facilities for athletes, and much more.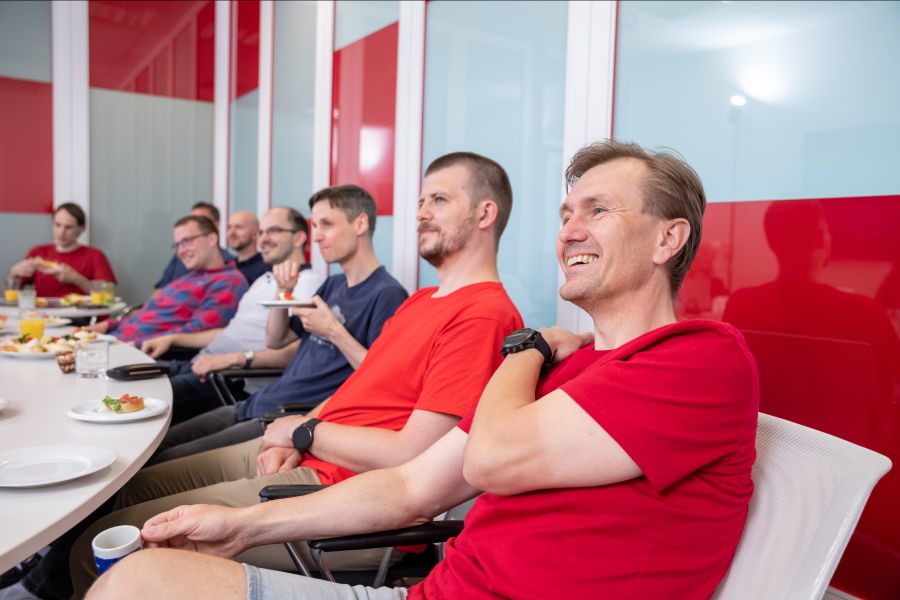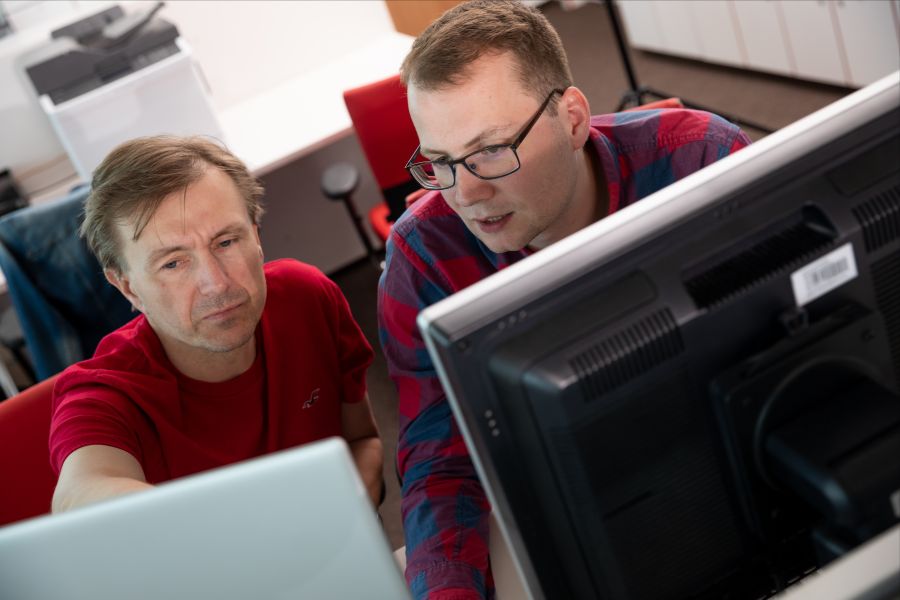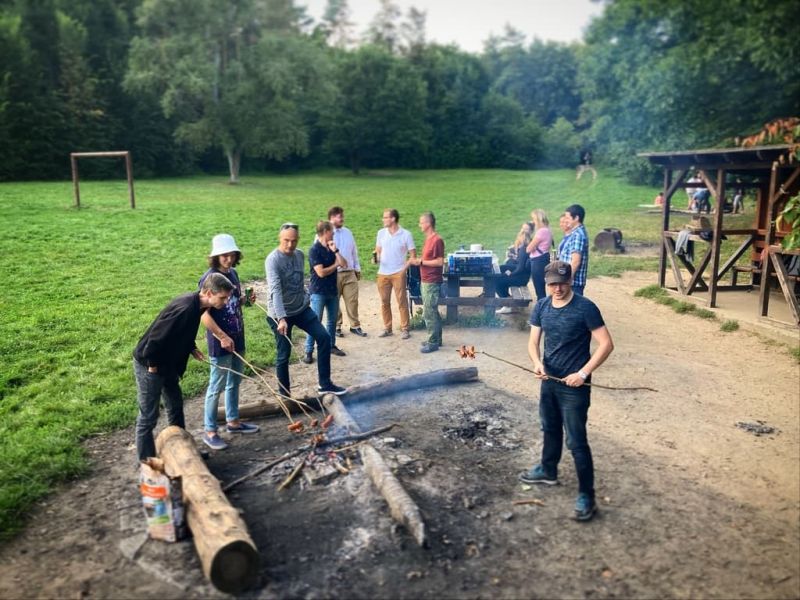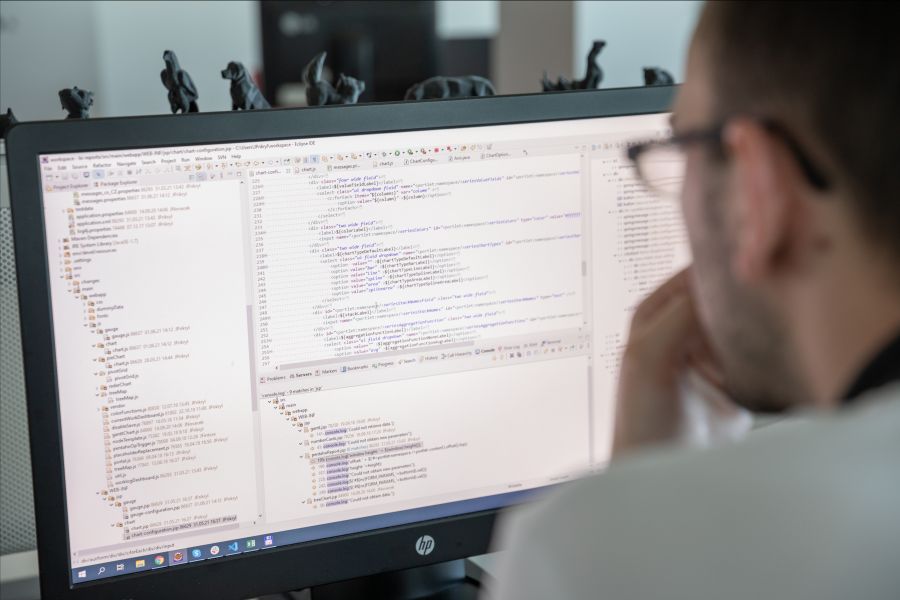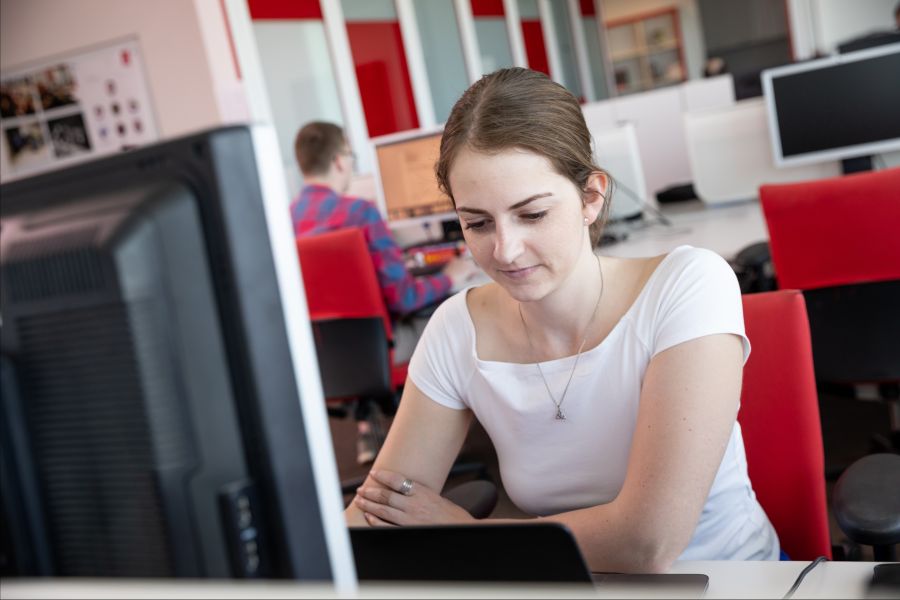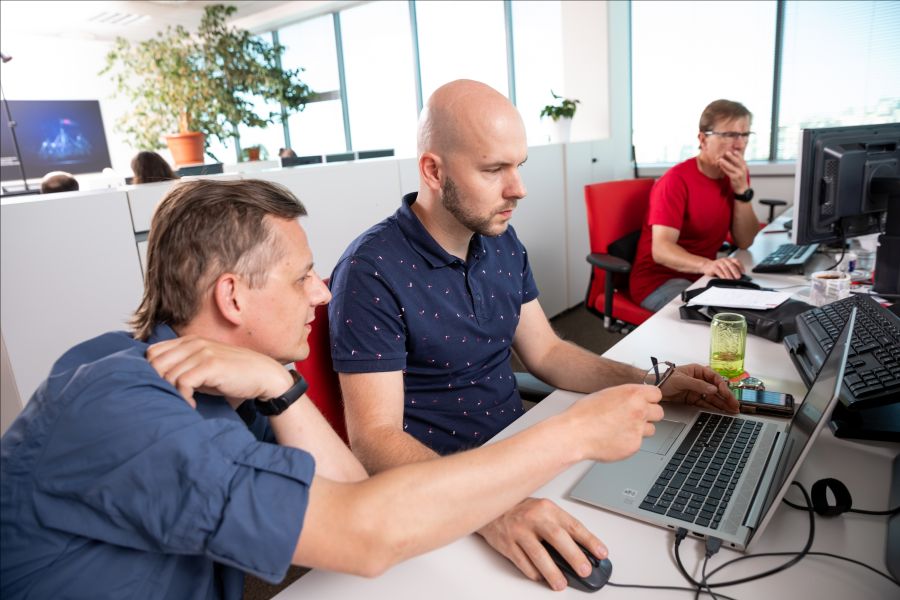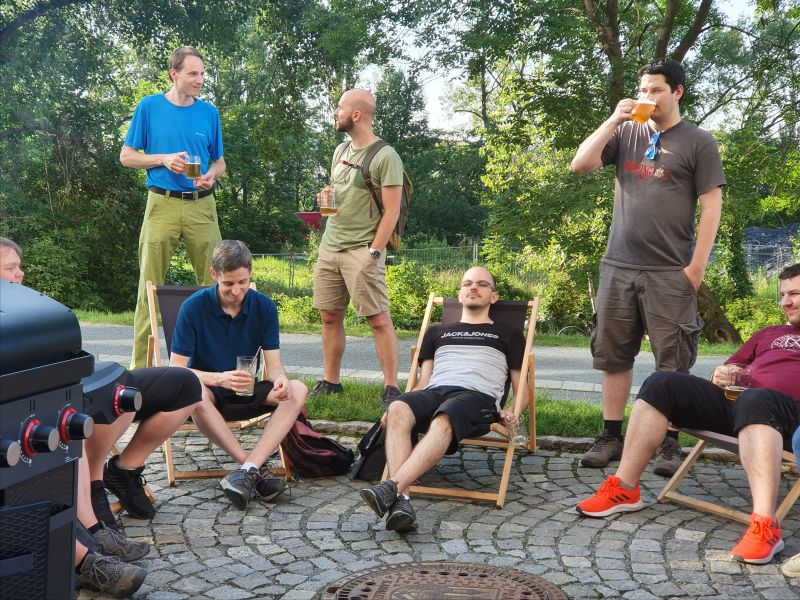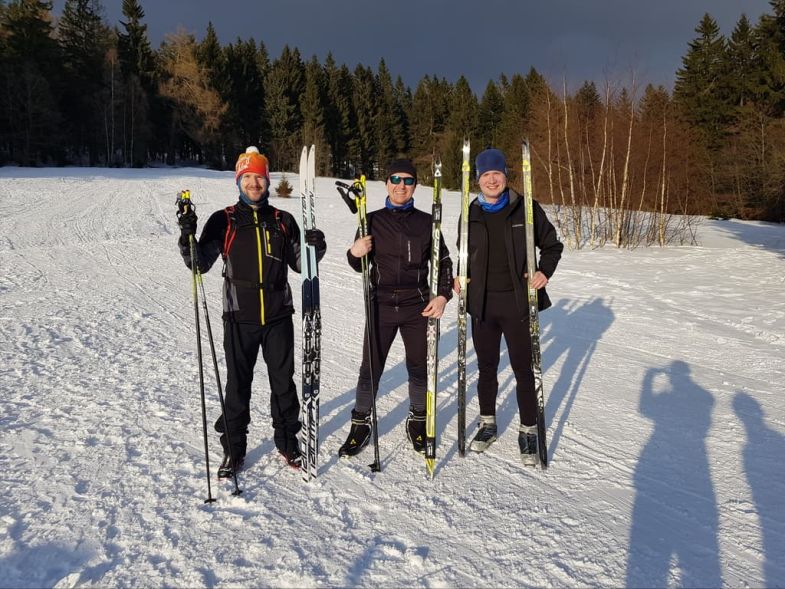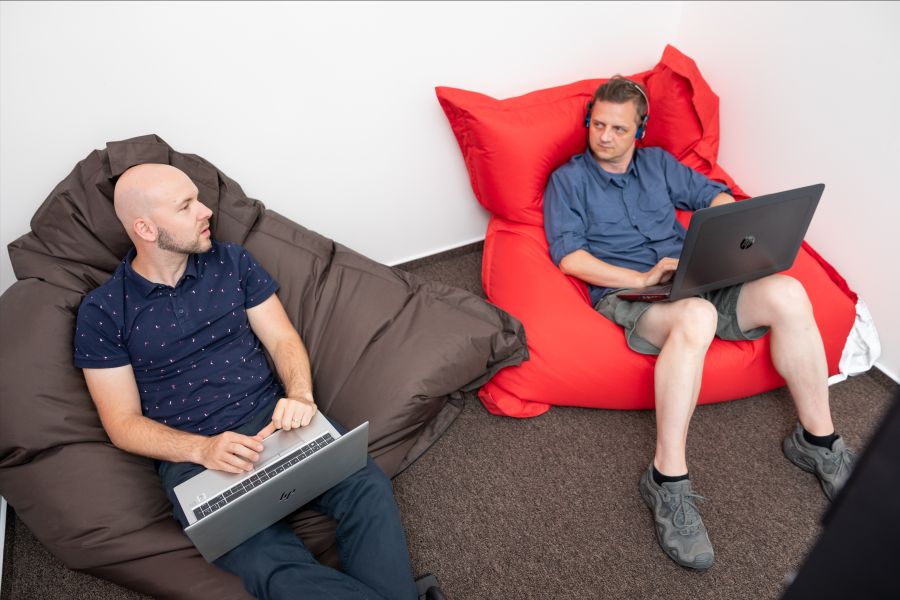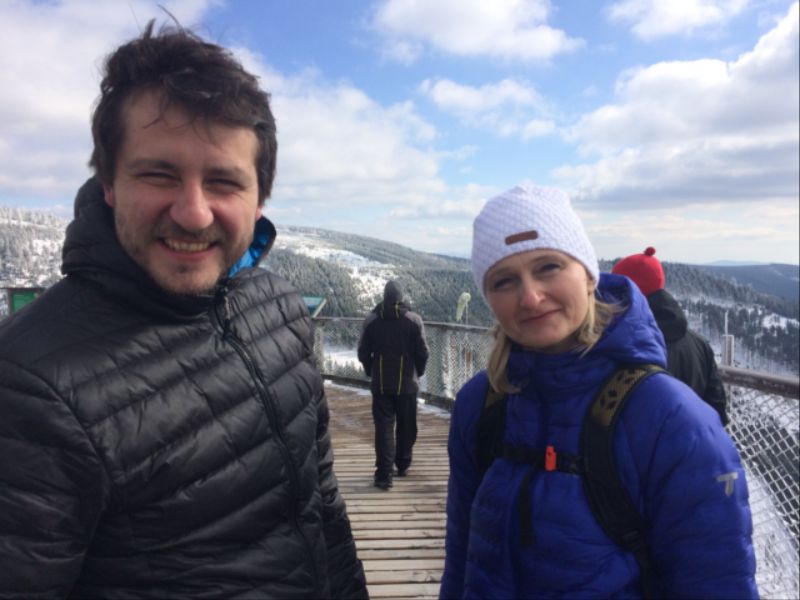 Become part of our team!
Create your own story at Cleverbee. With us, you can choose your educational path, hone your skills and become an expert in your desired position.