New dimension of effective decision making with Pentaho Business Intelligence
New dimension of effective decision making with Pentaho Business Intelligence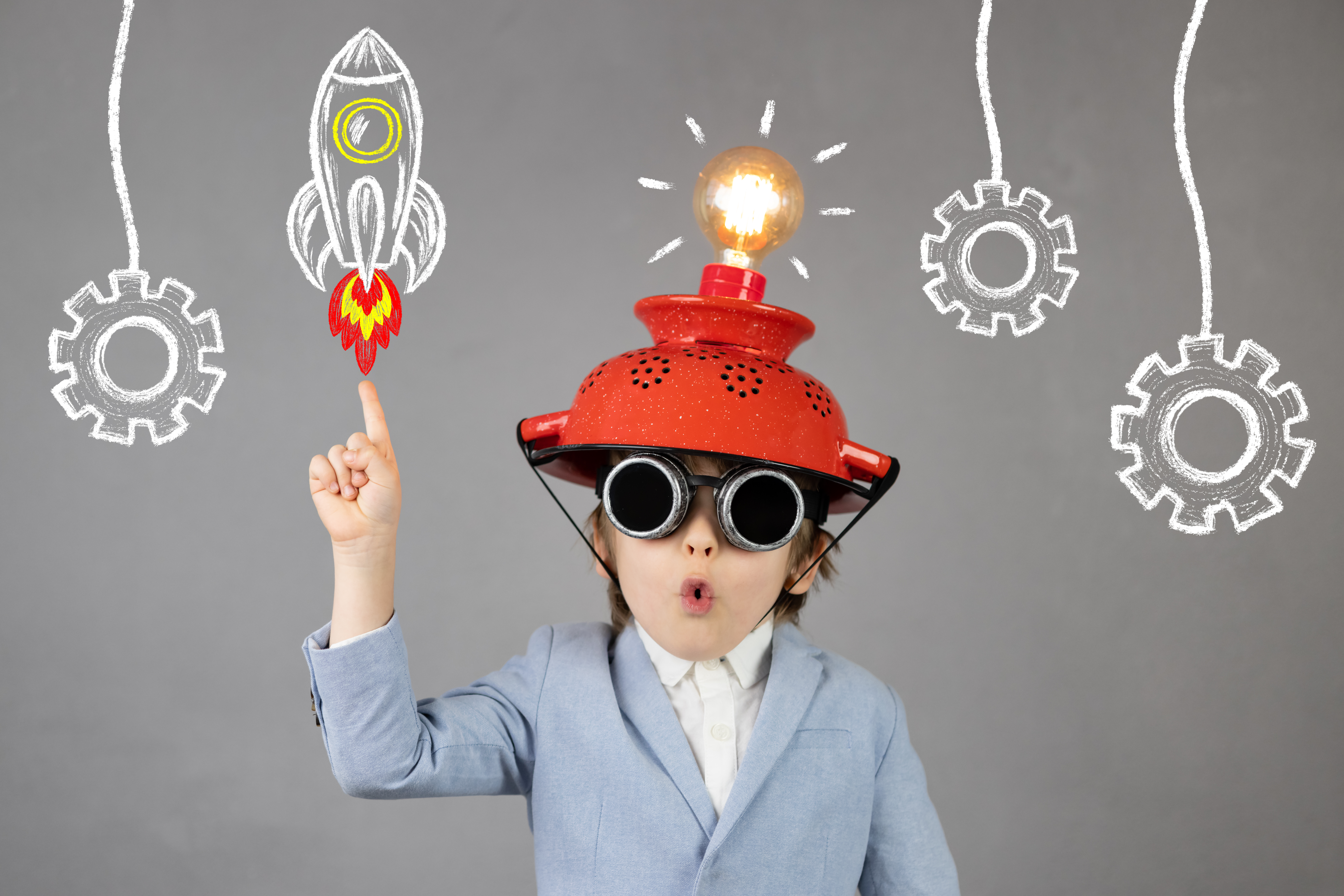 17.07.2023
In today's business world, having the right information at the right time is critical. Today, data is the fuel that drives business growth and success. Yet collecting, analyzing, and interpreting data can be a daunting task that often hinders a company's potential. Fortunately, there is a solution that can help you fully leverage the power of data - Pentaho Business Intelligence (BI). As a provider and implementer of this technology, we bring you a comprehensive view of the capabilities.
Pentaho is one of the leading Business Intelligence tools that provides enterprises with a complete platform for data acquisition, transformation, analysis and visualization. Its innovative features and intuitive user interface enable businesses to gain valuable insights that can lead to better, strategic decisions.
A key advantage of Pentaho BI is its ability to work with a wide variety of data types and sources. Whether your data comes from relational databases, big data systems, cloud storage or other sources, Pentaho BI allows you to easily connect this information in a centralized way. This gives you a comprehensive and accurate understanding of your business.
Another strength is the ability to perform extensive data analysis and evaluation. With advanced analytics tools, you can uncover hidden opportunities, identify key performance indicators (KPIs), and understand your customer and market behavior. Armed with these insights, you can plan more effectively, respond strategically to change, and improve business performance.
The ability to visualize data in the form of interactive charts, tables, and dashboards is an essential part of the platform. You can clearly and easily present and share the results of your analysis with other members of your team.
Pentaho BI provides solutions not only for analytical purposes, but also for advanced planning and forecasting. Equipped with the ability to create scenarios, simulations and forecasts, you can optimize resources, reduce costs and maximize your company's performance.
In a nutshell, these are the benefits:
Increased decision-making efficiency

Improved ability to spot trends and understand customer behavior

Easily access and integrate disparate data sources

Interactive visualization and sharing of insights

Advanced planning and forecasting

Pentaho BI is a proven solution that helps companies harness the power of data to achieve competitive advantage. At Cleverbee, we have been using this tool for years and we understand our customers' data needs. We can help you prepare for the new age of Business Intelligence and discover a world of new possibilities and opportunities for your company.