Accelerate growth and strengthen your competitive advantage with our solutions. Combine your vision with our know-how. With proven technologies and an innovative approach, we will bring your vision to the digital world.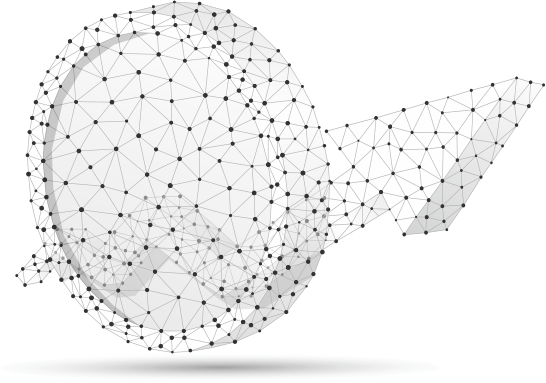 For over 20 years, we have been helping businesses and corporations in the Czech Republic, Switzerland and other European countries with digitalization. We have expertise across industries ranging from insurance and finance to automotive and state administration.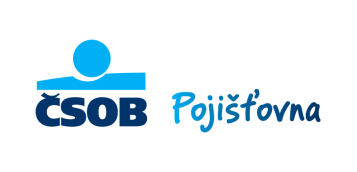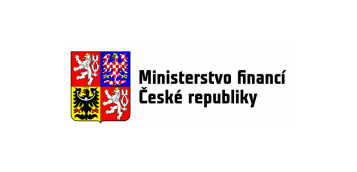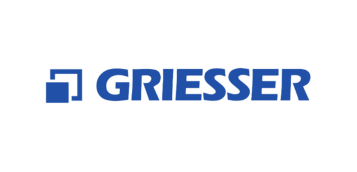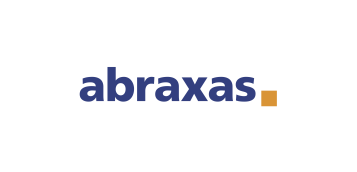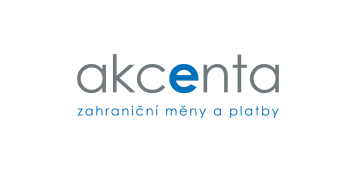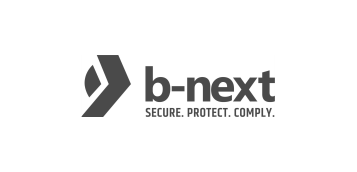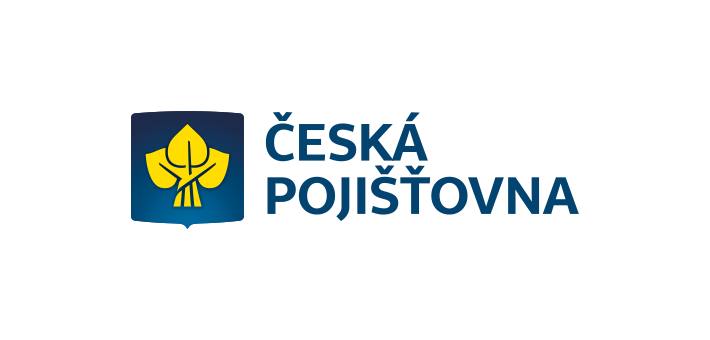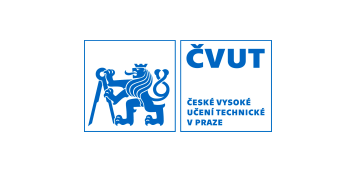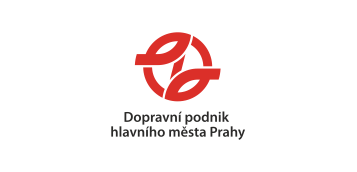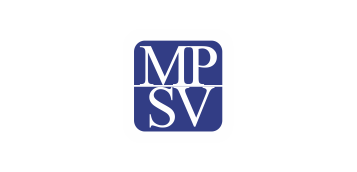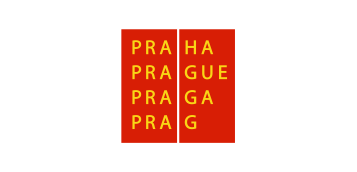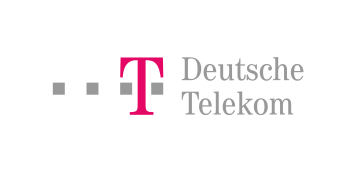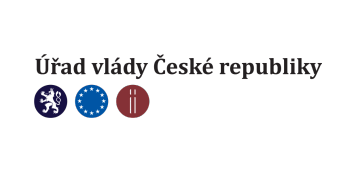 Our approach
Our goal is long-term partnerships. This is how we can respond most quickly and efficiently to our clients' needs and requirements. Mutual trust and synergy provide cost optimization and fast results with maximum effect.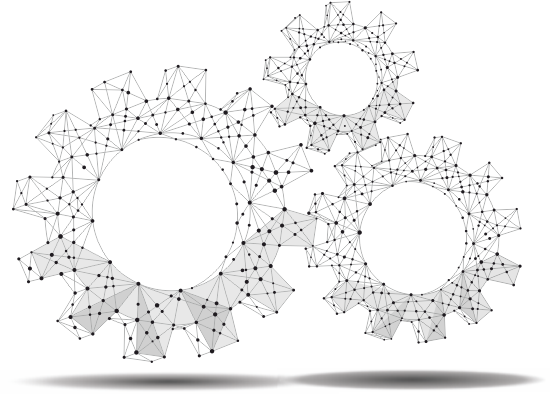 In person and remotely

We streamline work and optimize costs – we work directly at the client's site and remotely as needed.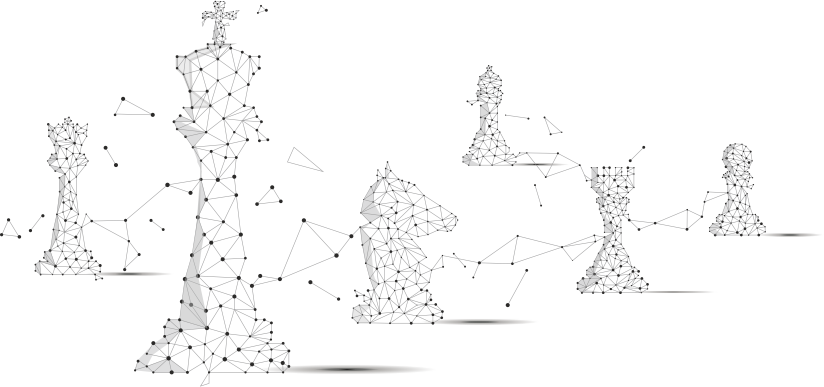 Together and individually

Our project teams work like a machine, saving clients time and money. Dedicated experts can fill in missing capacities and know-how for specific competencies.
Digital Enterprise and Security
Digital Enterprise and Security 15.09.2022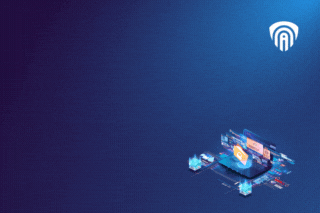 18.08.2022
A unique platform to gather useful information for your business and news on data security, documents, digital signatures and BankID.
IAM and Enterprise Security 2022 is a professional platform not only for IT bosses but also for TOP managers. It is a meeting that will showcase the main benefits and advantages of securing corporate data, from user access and administration to document security including digital signatures and related legal formalities.
The meeting aims to support all those who think in business terms and perceive the need for security not only as an obligation but also as an opportunity to improve the user-friendliness, security and efficiency of a given company's security team.
What's it gonna be about in 2022?
How do you prevent sensitive data leaks and still make money? With reports of sensitive data leaks becoming increasingly frequent in recent months, this year's meeting will focus primarily on protecting corporate data from internal attacks and show that even this component of internal costs has its benefits and overlap with business.
We will focus on Identity & Access Management, its individual components and benefits, and the possibilities of its application within an organization, including trends and visions in this topic. We will also touch upon the importance of document security and the possibility of digital signing, including the legislative requirements. Experts and practitioners, whom you can meet in person, will present their arguments and experiences and will also be available for networking.
Event details and registration here: www.digitalforum.cz/en