Digital Enterprise and Security
Digital Enterprise and Security 15.09.2022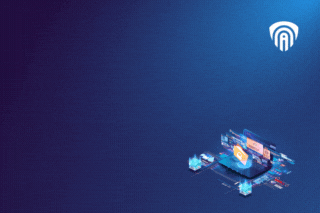 18.08.2022
A unique platform to gather useful information for your business and news on data security, documents, digital signatures and BankID.
IAM and Enterprise Security 2022 is a professional platform not only for IT bosses but also for TOP managers. It is a meeting that will showcase the main benefits and advantages of securing corporate data, from user access and administration to document security including digital signatures and related legal formalities.
The meeting aims to support all those who think in business terms and perceive the need for security not only as an obligation but also as an opportunity to improve the user-friendliness, security and efficiency of a given company's security team.
What's it gonna be about in 2022?
How do you prevent sensitive data leaks and still make money? With reports of sensitive data leaks becoming increasingly frequent in recent months, this year's meeting will focus primarily on protecting corporate data from internal attacks and show that even this component of internal costs has its benefits and overlap with business.
We will focus on Identity & Access Management, its individual components and benefits, and the possibilities of its application within an organization, including trends and visions in this topic. We will also touch upon the importance of document security and the possibility of digital signing, including the legislative requirements. Experts and practitioners, whom you can meet in person, will present their arguments and experiences and will also be available for networking.
Event details and registration here: www.digitalforum.cz/en