Digital transformation allows companies to address system and data issues in a way that steps outside the capabilities of the common use of websites, email, smartphone apps and the normal portfolio of IT systems. Why? Going beyond this framework usually means more accurate data, more integrated systems, and immediate availability of both data and systems.
We will help you with everything from individual requirements analysis and IT consulting to the selection of software applications and the development of high-quality software systems.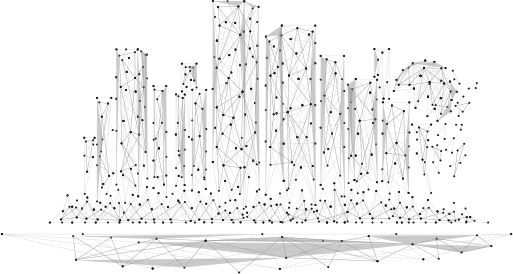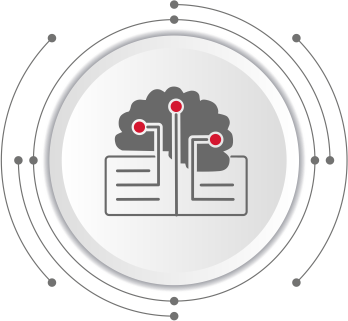 Digitization
Processes | Documents | Visions
New challenges and dynamic market changes require companies to constantly seek solutions to optimize their activities. The digital transformation process finds potential for more efficient use of resources and new opportunities. It is not always necessary to make major investments or completely rebuild a company's infrastructure. What is the key to successful digital transformation? Mainly being aware of the need for change, a precise definition of processes and the degree of their correlation. Then, even small changes have a huge impact!

The Prague Public Transit Company (DPP) is one of the most important public transport operators in the Czech Republic. DPP decided to simplify and convert its contract approval and investment approval system into electronic form. Its main task is to maintain an overview of the life cycle of a contract from its drafting through comments to approval and archiving. Today, the Prague Public Transit Company is planning investment projects through Adobe LiveCycle.
The electronic workflow for commenting and approving contracts with suppliers and customers for DPP is built on Adobe LiveCycle. Throughout the commenting and approval cycle, the document is only available with a watermark and is only removed after the contract has been fully approved. The electronic process also offers an interactive interface for an overview of all documents, including all versions. The interface enables searching, filtering and sorting documents according to specified attributes. All documents are stored in a document repository and are therefore always available to defined user groups in current and historical form. This repository contains the draft of a contract, digitally signed drafts from individual approvers, and comments.
https://www.dpp.cz/spolecnost/pro-media/fotografie-pro-media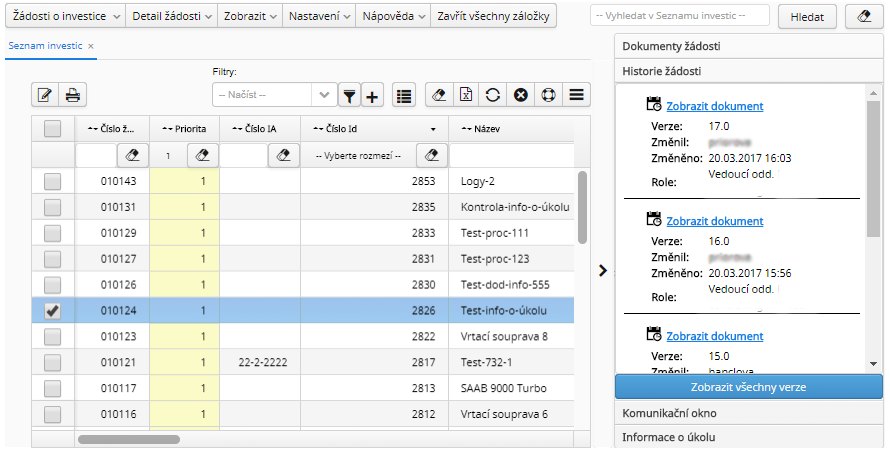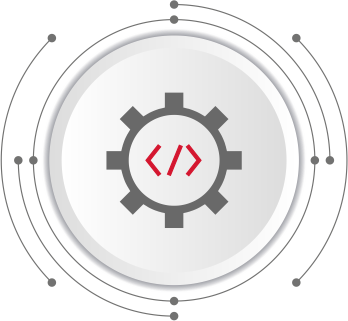 SW Engineering
Architecture | Development | Integration
We provide innovative solutions throughout the entire software development lifecycle, from architecture design, development, implementation, and integration, to operations, support and subsequent development. Our experience in developing and operating many types of software and solutions that are built on proven technologies gives us the flexibility and capabilities to adapt to each client's individual needs. Only in this way will the enterprise IT system be able to meet the requirements and support the achievement of the set goals.

Griesser AG is a Swiss company with a long tradition and is one of the leading manufacturers of shading technology in Europe with production plants and branches in several countries (Switzerland, Austria, Germany, France, Italy and Spain).
What did we focus on? The development and implementation of an intranet portal to improve communication and information sharing within the company. One of the main requirements was to create 4 language versions of the intranet. Some of the content of the intranet is common across the organization, but at the same time contains parts that differ in content based on the location of each branch and plant. For example, forms for internal investment approval and HR department purposes were also created and implemented. The portal is connected to customer systems, e.g., SharePoint document storage, the MS Teams team collaboration application and others. Information is fed back from the portal to a third-party mobile app.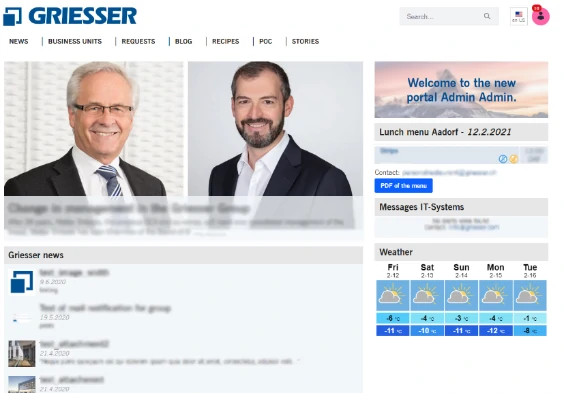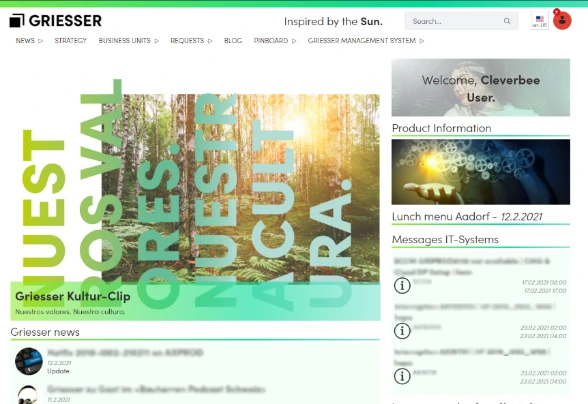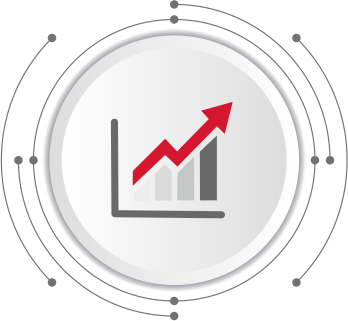 Data
Transformation | Analytics | Reporting
We combine software engineering expertise with data and analytics capabilities to help build a scalable enterprise data ecosystem. Our analytics and data engineering solutions include organizing structured and unstructured data from multiple sources and data cleansing and transformation – the goal was to create a reliable data pipeline. The use of data analysis and visualization tools quickly conveys the necessary information in an understandable form to provide insight and help make the necessary decisions.

Toyota Motor Manufacturing Czech Republic s. r. o. is a manufacturing plant in an industrial zone near Kolín, originally established as a joint venture between Toyota Motor Corporation and Groupe PSA under the name "Toyota Peugeot Citroën Automobile Czech" (known as TPCA). A total of 2,800 employees work directly at the plant.
Our solution offers a central source of information for both employees and managers and enables the identification of users to whom it offers relevant content based on their roles. The basis of the system is a portal solution and a business intelligence (BI) superstructure for reporting.
After logging into the portal, the BI superstructure provides managers with the specialized reports needed to manage and plan operational costs. This solution replaced the original template-based MS Excel system and allowed for more advanced functionality to be used. In particular, it automates data collection from various systems and the subsequent automatic generation of reports according to prepared templates. Thereby, instead of spending time on regular reporting, employees of the department responsible for financial reporting can modify the templates from which reports are automatically generated according to current business requirements.
Employees are informed via their workstations in the B2E portal about changes at the workplace, upcoming events or what the plant cafeteria has to offer. There is also information on workplace safety and internal regulations.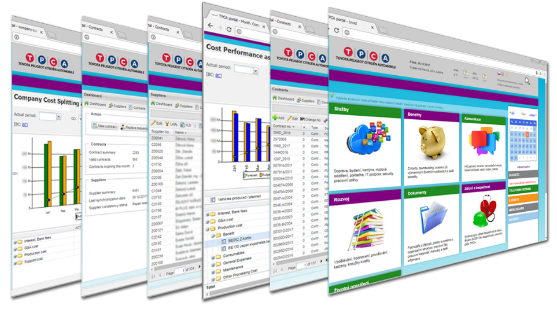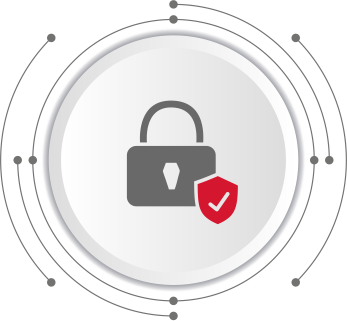 Security
IAM | SSO | Central Authentication
Cybersecurity is a top priority these days! It is vital for businesses to protect their data, systems and people. However, centralised identity management, access control and monitoring of access to IT systems are about more than just security. The primary goal of IAM systems is also to simplify access for users as much as possible. We help to properly design systems to be both well secured and simplify processes, for example by using single sign-on (SSO) or modern authentication tools.

ČSOB Pojišťovna, a. s. is part of one of the strongest financial groups in Europe – KBC. It offers comprehensive life and non-life insurance services for individuals, entrepreneurs, small and medium-sized enterprises and large corporations.
Collaboration between Cleverbee and ČSOB Pojišťovna has been continuous since 2008. Within the framework of our long-term collaboration, we have implemented dozens of projects and we are currently working on the development of the delivered systems and on new projects. Throughout the collaboration, we provide support (SLA) for all our provided systems.
In 2017, we implemented the CAS Apereo authentication system for the key customer sales channel B2B portal ZEUS, which serves as a support for SSO single sign-on. The installed CAS server connects to the customer's existing authentication and authorization resources (e.g., AD, AppSSO), which it covers. Automatic Kerberos authentication is performed against AD. We have gradually connected other systems such as Salesforce, Citrix, MidPoint, KIS, ESB... This is one of the key systems – the ZEUS portal is used not only by employees of ČSOB Pojišťovna, but also by ČSOB banks, Czech Post and other intermediaries.
We have also expanded the system with an additional instance for logging in users who log into the ČSOB Pojišťovna Client Zone via the B2C portal. We manage both systems and are working on further improvements – for example, the inclusion of modern authentication methods
The installed CAS server connects to the existing authentication and authorization resources of the customer (e.g., AD, AppSSO), which it covers. The CAS server is primarily used for logging in users of the ZEUS business (B2B) portal.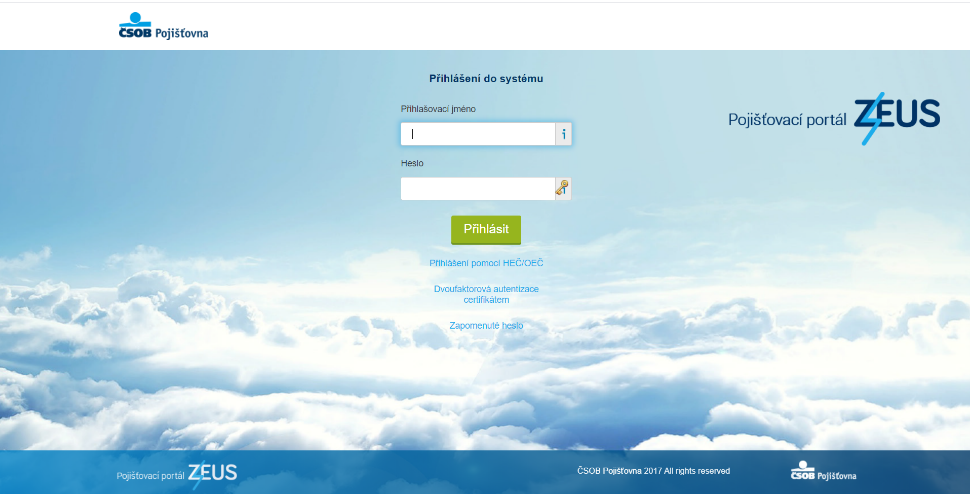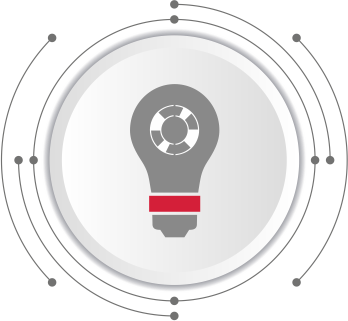 Consulting
Architecture | IT Strategies | SW Portfolio
Without technological support, today it is impossible to meet business goals and dynamically adapt to technological advances. Our strategic IT consulting helps you to automate and digitize processes, optimize your software portfolio and implement the latest technologies. We will help you make the most of the potential of digitization and move your business forward.

We brought know-how from more than just the field of business intelligence to a large-scale project for the tax authorities in Switzerland. It was first necessary to resolve performance problems that severely limited the possibilities of using the reporting tools.
Our architects rebuilt the data warehouse from the ground up and deployed the Data Vault 2.0 methodology and architecture, which, in this very large-scale implementation, is responsive to change and scalable without the need for major redesign due to the explicit separation of structural information from descriptive attributes.
Through refactoring, we solved performance problems and made the data warehouse structure clearer overall, which simplified maintenance and troubleshooting and continues to allow us to respond flexibly to changes in the source systems, for example in connection with legislative changes. The territorial administrative areas of Switzerland are characterized by different amounts of data and different legislation, resulting in different requirements for the composition and behaviour of reports.
We also dealt with data access security, localization into different languages or batch report generation and distribution. All of this was done using a fully automated build and deployment process. We were able to navigate the complex rules of the Swiss tax area and delivered a configurable solution tailored to the individual authorities.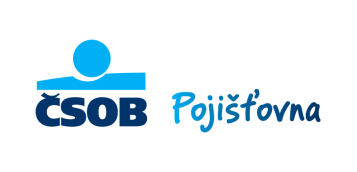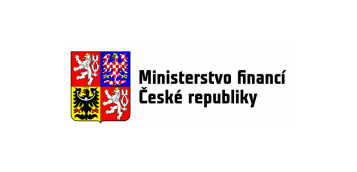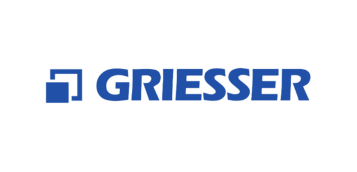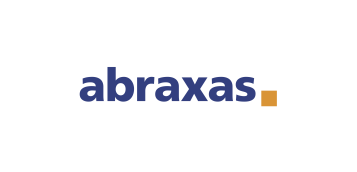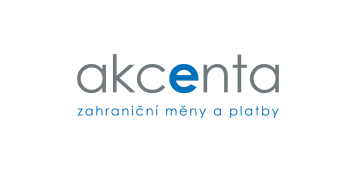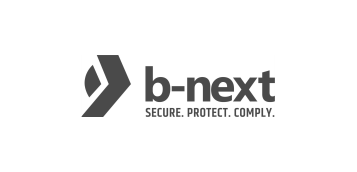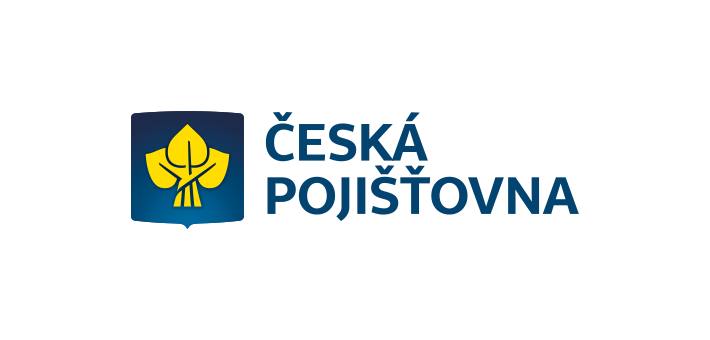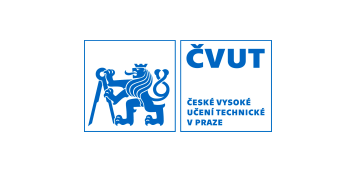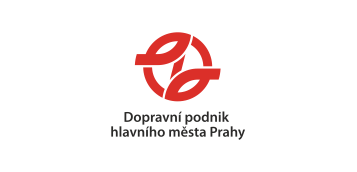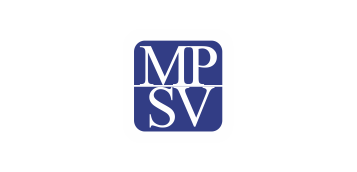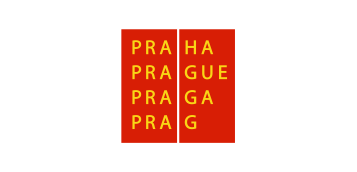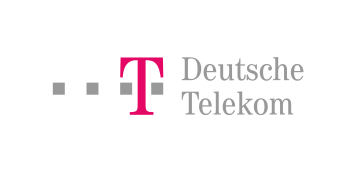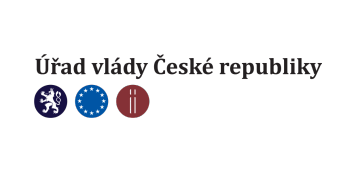 Follow us on social media
Contact us
Did you not find the information you needed or do you have a question for us? We would appreciate it if you let us know.